Why wealthy Russians are turning to Zimbabwe for hunting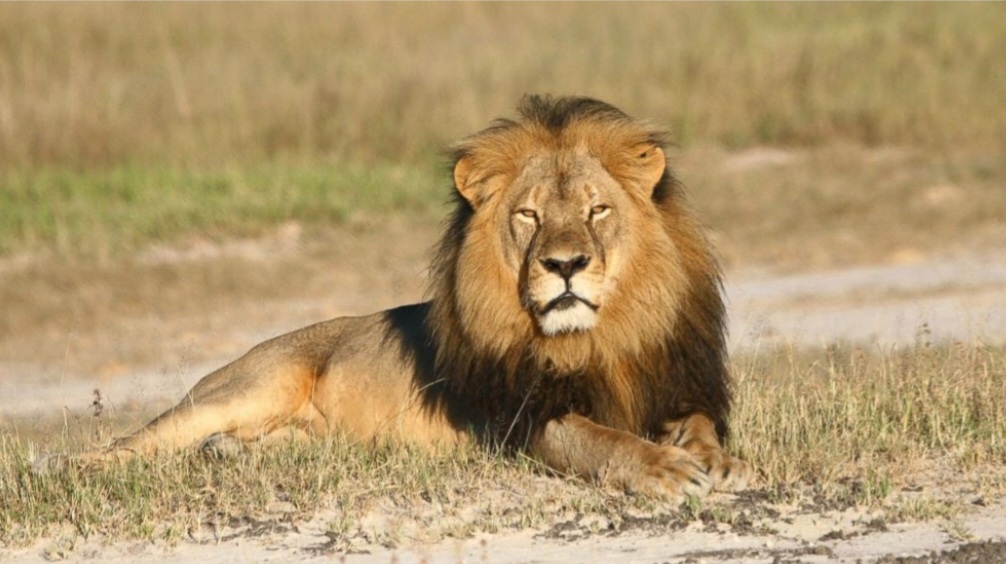 HARARE  – Increasing numbers of wealthy Russians are booking game viewing and hunting safaris in Zimbabwe as sanctions stemming from President Vladimir Putin's invasion of Ukraine limit their travel options.
Safari operators have seen a surge in business from outside its traditional markets, "especially from Russia," Emmanuel Fundira, president of the Safari Operators Association of Zimbabwe, said in an interview.
High-end tourists to Zimbabwe have mainly emanated from the US and Europe, but the imposition of separate sanctions on a number of the southern African nation's top leaders who've been implicated in human-rights abuses and electoral fraud have strained its relations with Western powers.
Zimbabwean President Emmerson Mnangagwa's administration has responded by seeking to forge closer ties with China, Russia and its ally Belarus, whose leader visited the southern African country last month.
Curbs imposed on a number of rich Russians in response to the war in Ukraine have "limited their access to certain destinations," with Zimbabwe keen to leverage its friendly ties with Russia to exploit the gap, according to Fundira.
One Russian visitor spent US$500,000 on a recent two-week safari in Zimbabwe, he said.
He declined to provide further details.
Zimbabwe has about 100,000 elephants, Africa's second-largest population, and sells permits to hunt them for US$10,000 each.
It also has rhino, lion, leopard and buffalo populations.
A Russia-Africa summit scheduled for July this year will provide a key opportunity for Zimbabwe's safari industry to market the country to Russia's ultra-wealthy, Fundira said. – Bloomberg
Binga man brutally murders mother over witchcraft allegations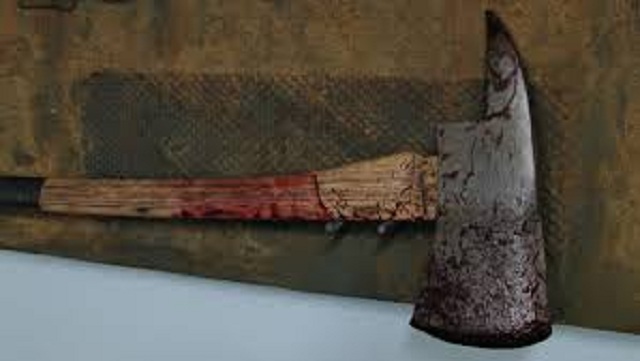 BY NOKUTHABA DLAMINI
Kamativi police has arrested a 34 -year – old Binga man who axed his mother to death after accusing her of practicing witchcraft. 
Police in a statement confirmed arresting Sumayili Juma off Simbala Village in Binga for a crime that he committed on Tuesday. 
The accused allegedly struck his mother on the head and shoulders, killing her instantly at the family's homestead. 
"Police in Kamativi have arrested Sumayili Juma (34) in connection with a case of murder which occurred on 21/03/23 at Kilima 19, Simbala Village, Binga," police said. 
"The suspect struck his mother with an axe on both shoulders and head after accusing her of witchcraft." 
Meanwhile on Sunday, police in Gwelutshena station in Nkayi arrested Prosper Ncube (33) for a murder case in which he allegedly struck Polite Hlabangani on the abdomen with a brick after a misunderstanding during a gambling game at Gwelutshena shopping centre on January 27. 
The victim died upon admission at Nkayi District Hospital and since then, the accused had been on the run. 
Malawi floods disaster, Zimbabwean government steps in to offer aid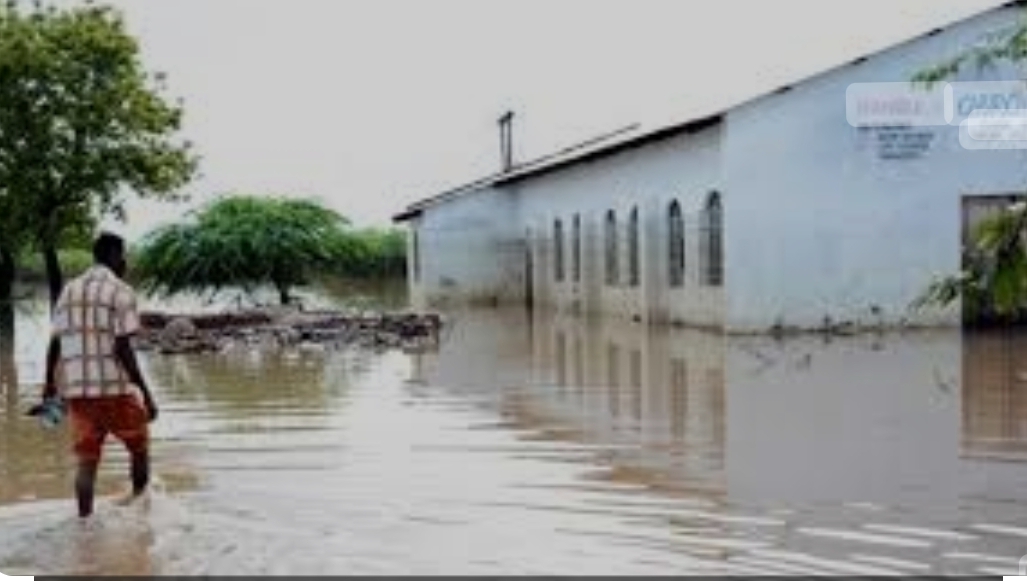 BY BRENDA NCUBE
Zimbabwe has formed a Disaster Relief Committee to assist the government of Malawi following Cyclone Freddy storm that claimed over 400 and caused extensive damage to homes and social services infrastructure. 
The pledge,  at it's final craft plans, was presided over by president Emmerson Mnangagwa on Tuesday while Local Government and Public Works ministry was mandated to lead the lobby. 
In the aftermath of the storm, thousands of victims suffered injury and displacement, while the affected areas were rendered impassable. 
"In response to the appeal for assistance by Malawian President His Excellency Lazarus Chakwera to his fellow SADC Heads of State and Government, Cabinet has constituted a Disaster Relief Committee led by the Minister of Local Government and Public Works to draw up a comprehensive assistance package for disaster-stricken Malawi, " post cabinet minutes read. 
"The Committee will liaise with the Government of Malawi on modalities for conveying the relief package."
Cabinet directed that the mobilization of relief assistance should commence immediately and include 10 000 metric tonnes of mealie meal; cooking oil; blankets;  clothing; construction material for cabins; sanitisers, detergents, bath soaps, stationery and other learning materials.
"To widen the scope of donations to Malawi, the government is encouraging the private sector, national institutions and citizens to donate generously to this worthy cause." 
According to the United Nations Office of Humanitarian Affairs, the devastating toll of the floods in Malawi has continued to rise, with at least 438 deaths reported, 918 people injured and 282 missing as of March 17.
The report says that nearly 345 200 people, almost half of them being children, were displaced and sheltered in over 500 camps across flood affected areas, where the risk of cholera in overcrowded camps is high. The Malawian government' search and rescue operations have continued with more than 1,000 people evacuated by 17 March.
A report by the United Nations Satellite Centre indicated that in an area of 5,000 km² flood waters had increased by about 60km² between March 14 and 17.
Zimbabwe doubles civil service salaries ahead of polls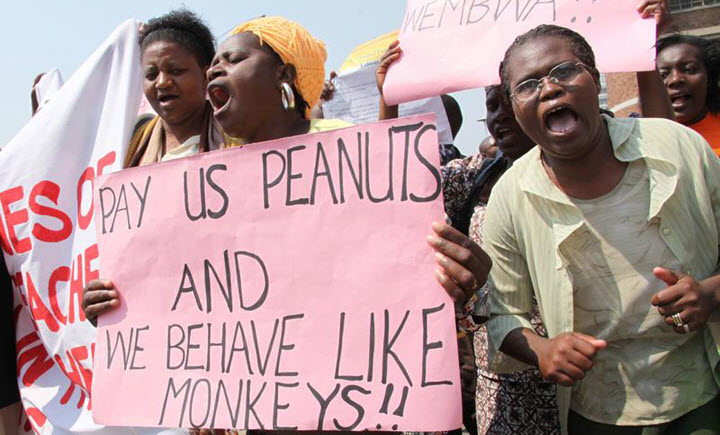 BY NYASHA CHINGONO
Zimbabwe's government has offered public sector workers including teachers a 100% salary increase, as President Emmerson Mnangagwa moves to pacify a restive civil servants reeling from soaring costs of living ahead of crucial polls this year.
The salary increments announced by Treasury come amid plans by underpaid teachers to go on strike to demand higher pay.
The salary increments means a teacher currently earning an average of 40,000 Zimbabwe dollar ($43.72) a month, will now get about 80,000 Zimbabwe dollar ($87.44).
The U.S. dollar monthly allowance the government pays its workers will also increase from $200 to $250, while teachers will get an additional $80 teaching allowance a month.The salary increments will be backdated to Feb. 1, according to a letter from Treasury to the Public Service Commission dated March 15 and seen by Reuters on Tuesday.
But teachers are unhappy with the offer.
"The quantum of the increase is not in sync with the realities of life in Zimbabwe. Teachers remain poor," Amalgamated Rural Teachers Union of Zimbabwe leader Obert Masaraure told Reuters.
Masaraure said the union had consulted its members and they were pressing ahead with plans to strike. He did not say when the strike action would begin.
The country's blended inflation for February stood at 92.3% year-on-year compared to 101.5% in January, after Zimbabwe adopted a measure inflation using a weighted average of items priced in Zimbabwean dollars and U.S. dollars.
Zimbabweans this year will vote for a new president at a yet to be announced date, and Mnangagwa will be looking to attract the civil service vote from the opposition which is largely viewed as pro-labour.