Engage communities in TB planning, Government urged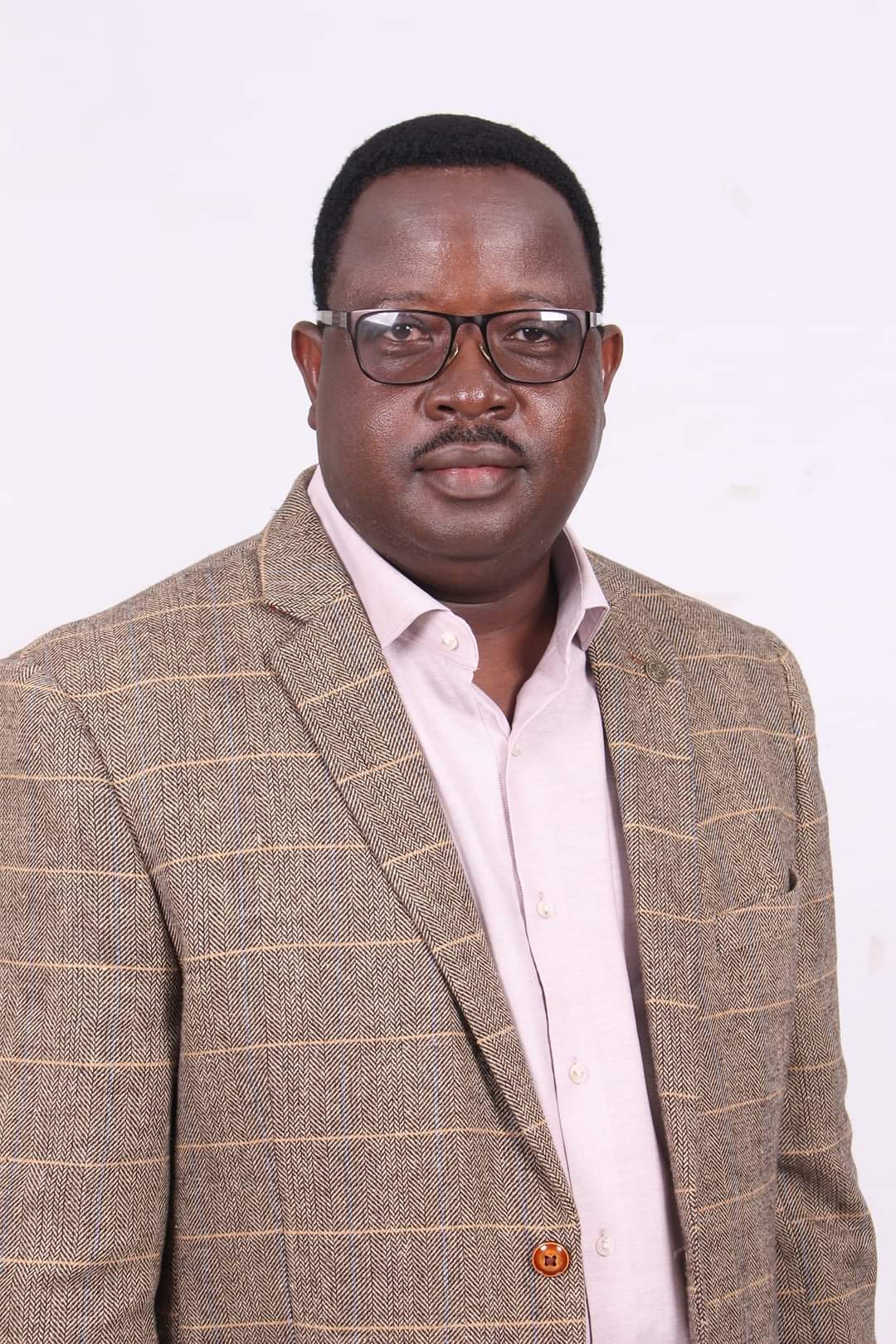 BY NOKUTHABA DLAMINI 
The Community Working Group on Health (CWGH) has called on the government to engage communities in planning and implementing  of strong, integrated Tubercolosis (TB) mitigation as part of response measure, amid revelations that over 6 000 Zimbabweans succumb to the pulmonary disease every year. 
The call was made by CWGH, a health watch organisation executive director Itai Rusike ahead of the World TB Day commemorations.
Rusike said although there has been some efforts made towards ending TB, a killer disease and highlighting further action that is needed to defeat the life-threatening disease, communities should be part of the action. 
"TB remains a major obstacle to attaining the SDG vision of health, development, and prosperity for all in Zimbabwe,"Rusike told VicFallsLive.
"Our country has an estimated 21 000 new cases of TB each year, and 3.1% of these are drug resistant. 
" 6300 Zimbabweans die of TB each year despite it being preventable and curable."
According to health activists, most of these are recorded in mining towns and communities where there is no adequate Personal Protective Equipment. 
Rusike also called for more scientific research and funding towards eradication of pulmonary disease including the Covid-19 pandemic. 
"Funding for research on TB in Zimbabwe is minimal, and new tools to prevent, diagnose, and treat TB are urgently required," he said.
"There is an opportunity to leverage Covid-19 infrastructure and investments to improve the TB response, integrate TB and Covid-19 testing and tracing, and strengthen efforts to overcome the barriers that people continue to face when accessing TB services."
According to studies,  the advent of Covid-19, three years ago eliminated 12 years of progress in the Global Fight against TB as governments, due to its response to the pandemic pushed aside TB outreach and services, resulting in a 20% drop in diagnosis and treatment worldwide.
"This World TB Day 2023 (March 24) we emphasize that "Yes! We can end TB" – aims to inspire hope and encourage high-level leadership, increased investments, faster uptake of new World Health Organisation recommendations, adoption of innovation, accelerated action and multisectoral collaboration to combat the TB epidemic,"Rusike said.
"It is time for the government to fulfill its commitments towards defeating TB. 
"The government should engage communities in planning and implementing strong, integrated TB and Covid-19 mitigation and response measures." 
 In addition, he said, there is need to increase financing for TB prevention and care, innovations in care delivery, and research and development, including for new TB vaccines to prevent the development of Drug Resistant TB. 
" The theme brings attention to tuberculosis (TB) and our collective power to end TB by 2030 and therefore reach the SDG goals," he added.
"It brings hope and builds on the amazing work done in 2022 by Zimbabwe as one of the TB High Burden Countries to recover from the impact of Covid -19 while ensuring access to TB treatment and prevention.
" It is time to take urgent action to get back on track and accelerate collective efforts to fulfill the 2022 United Nations targets on TB to defeat the disease and save lives.
"The commitments made, and targets set by Heads of State and other leaders to accelerate action to end TB must be kept even in Covid-19 crisis and should be backed by adequate investments (and) this will help to protect the lives of thousands of peoplesuffering from TB and to prevent further loss of gains made in the fight against TB.
" Not one more person should die from TB because it is a preventable and treatable disease." 
Zimbabwe turn towards black market as inflation rises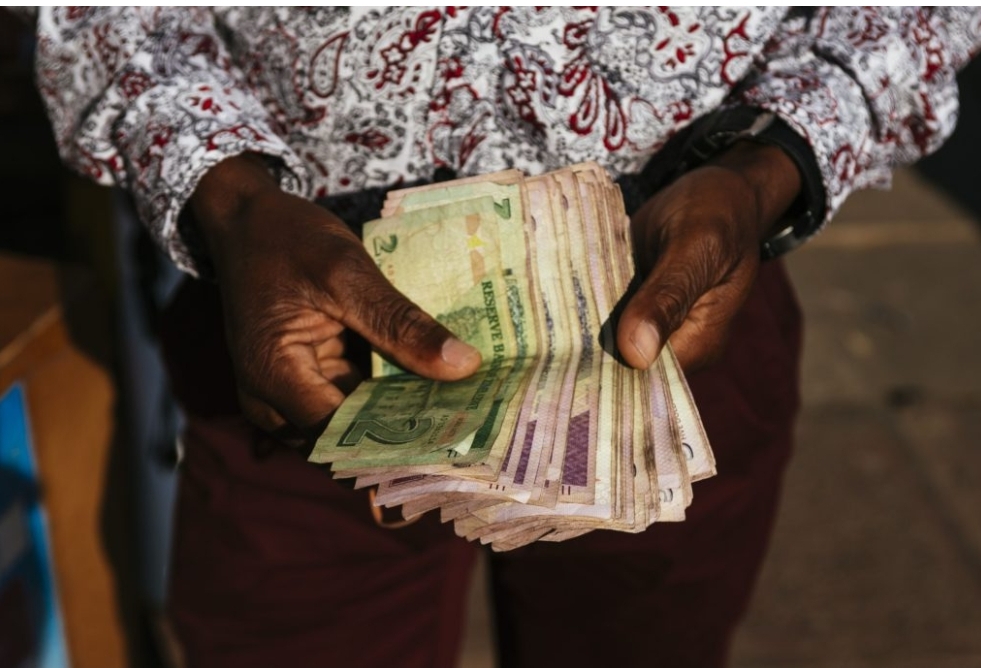 Zimbabweans are feeling the wrath of high inflation. The rate of inflation in the southern African country now stands at 131.7 percent in the month of May.
Locals are now helpless as they are now forced to search for cheaper products as a way to survive the overpriced goods at major supermarkets.
In these shops they call trucks, lie the solution to their demise as they can buy cheaper products compared top large supermarkets.
"We buy at the truck shop because they are cheap, their price is not even expensive because there, in the big shops these days, they are expensive. Even their rate is less (than in supermarkets, ed.), at the truck shop they give us the good rates, that's why we prefer to buy at the truck shop because they are cheap," a customer said.
Zimbabwe has endure years of fluctuating value of currencies worsened by adoption of US dollar. Many Zimbabweans are now shunning away from major stores that experience frequent fluctuating currency rates when converting to the local Zim Dollar.
"Its cheaper for customers to buy from out here, for instance for a dollar they can get two drinks, instead of one from a supermarket. It's also because our exchange rate is better than the official rate," said one vendor.
The black market is also taking a toll on the local Zim Dollar with economists warning of a further deterioration of the local currency if not regulated.
"What we have witnessed over the past weeks is a massive increase in pricing, Zim dollar pricing. This has largely been caused by the very significant depreciation of the local currency that we have seen on the black market or on the parallel market," said Prosper Chitambara, an economist.
Zimbabwe's economy is inching toward "full dollarization," with the local currency facing collapse, local investment firm Inter-Horizon Securities said. It slumped by 34% in April alone-Source: Africa News.
Zimbabwe releases more than 4 000 prisoners in presidential amnesty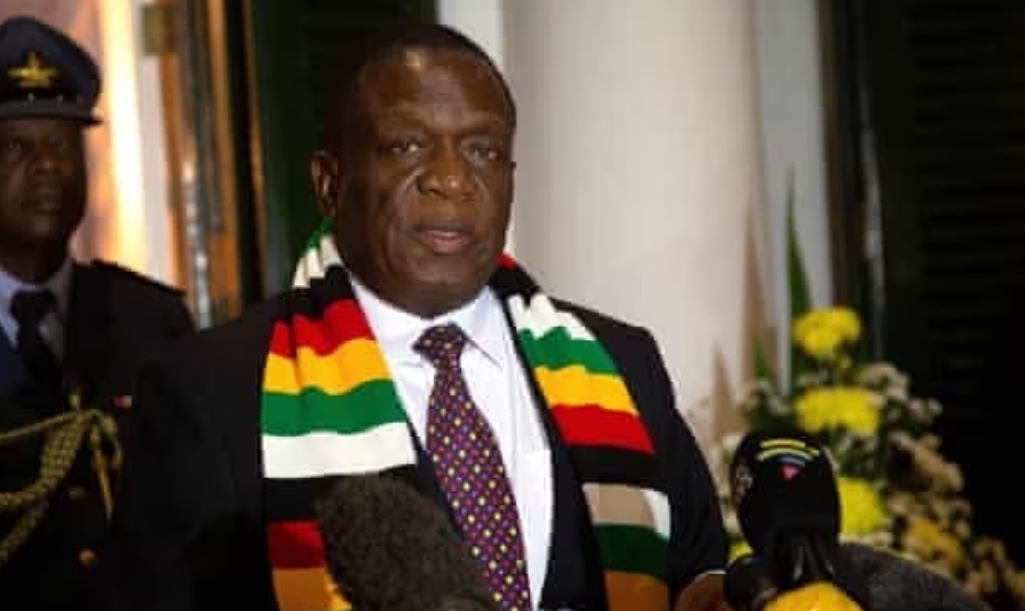 HARARE – About a fifth of all prisoners in Zimbabwe were released on Thursday under a presidential amnesty a few months ahead of crunch general elections.
A total of 4270 inmates were let out, according to the country's correctional service, which described the reprieve as a "noble gesture" by the president.
"We would like to appeal to… society at large to embrace and accept the inmates who have been released," Zimbabwe Prisons and Correctional Service (ZPCS) said in a statement.
"Those aggrieved are encouraged to forgive them".
The move brings down overcrowding in the country's more than 50 detention centres, which have capacity for about 17 000 people but held more than 22 000 before the amnesty.
Yet, ZPCS spokesperson Meya Khanyezi told AFP "it was not about decongestion".
"This was just a noble gesture by the president," she said.
The amnesty was granted to various categories of prisoners including those who have served at least three-quarters of their sentence, or one tenth if over the age of 60.
Violent criminals as well as those serving time for robbery, treason and public order and security offences were excluded.
Those released will be able to vote in presidential and legislative elections that are to be held in August, although no date has been announced yet.
President Emmerson Mnangagwa is struggling to ease entrenched poverty, end chronic power cuts and rein in inflation.
He granted a similar amnesty at the height of the Covid-19 pandemic in 2020 in a bid to curtail the spread of the virus in detention facilities.- AFP
Free elections key to Zimbabwe's debt settlement, says AfDB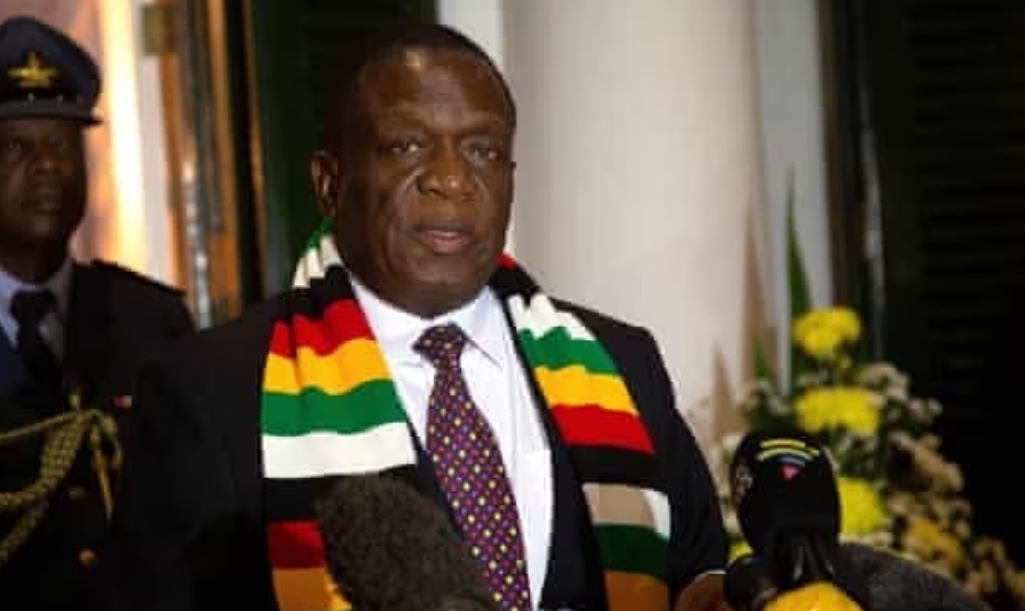 HARARE – Zimabwe's upcoming presidential election and compensation of white farmers whose land was seized two decades ago are key to efforts to restructure its crippling debt, the African development bank chief said Monday.
African Development Bank (AfDB) president Akinwumi Adesina and Mozambique's ex-president Joaquim Chissano, are leading efforts to help Zimbabwe re-engage with the West to clear its US$8.3 billion bilateral and multilateral debt.
"The success of the efforts we have all put into this process will depend on what happens with the upcoming presidential elections," Adesina said at debt resolution talks with President Emmerson Mnangagwa in Harare.
He said the international community will be "watching very closely" the vote.
"The full weight of re-engagement with the international community will depend on this… (and) the entire electoral process that guarantees a credible election".
"Success on the political and electoral reforms, and a free and fair election, are crucial to clear the pathway towards arrears clearance and debt resolution for Zimbabwe," he added.
Rights groups and opposition parties have complained of a clampdown ahead of elections, whose date is yet to be set.
Chissano, a respected statesman said holding "free and fair elections" and settling the issue of compensation for white former commercial farmers were among "low-hanging fruits" in advancing dialogue with the West and international financial institutions.
"Harvesting these low-hanging fruits is critical as they are likely to trigger decisive action towards arrears clearance and debt resolution," he said.
Chissano and Adesina last week met members of the US Congress, State Department, Treasury among other agencies to discuss Zimbabwe.
Adesina revealed that the AfDB is working with Zimbabwe to develop "innovative financial instruments and structures that can be used to front-load the mobiliSation of the US$3.5 billion for compensations", without getting into further debt.
"It is important that we find a mechanism to try to fast-track…the payment of these compensations".
Zimbabwe's late ex-president Robert Mugabe launched land reforms in 2000, grabbing white-owned farms to reverse a historical land ownership imbalance that favoured the white minority population.
More than 4,000 of Zimbabwe's 4,500 white commercial farmers were evicted from their properties, which were given to black tenants.
But in 2020 Mnangagwa, who succeeded Mugabe following a military-led coup, signed a US$3.5 billion deal with dispossessed farmers to compensate them for infrastructure developments on their former land. – Eyewitness News