Cop killer Jaison Muvevi is officially charged with fourth murder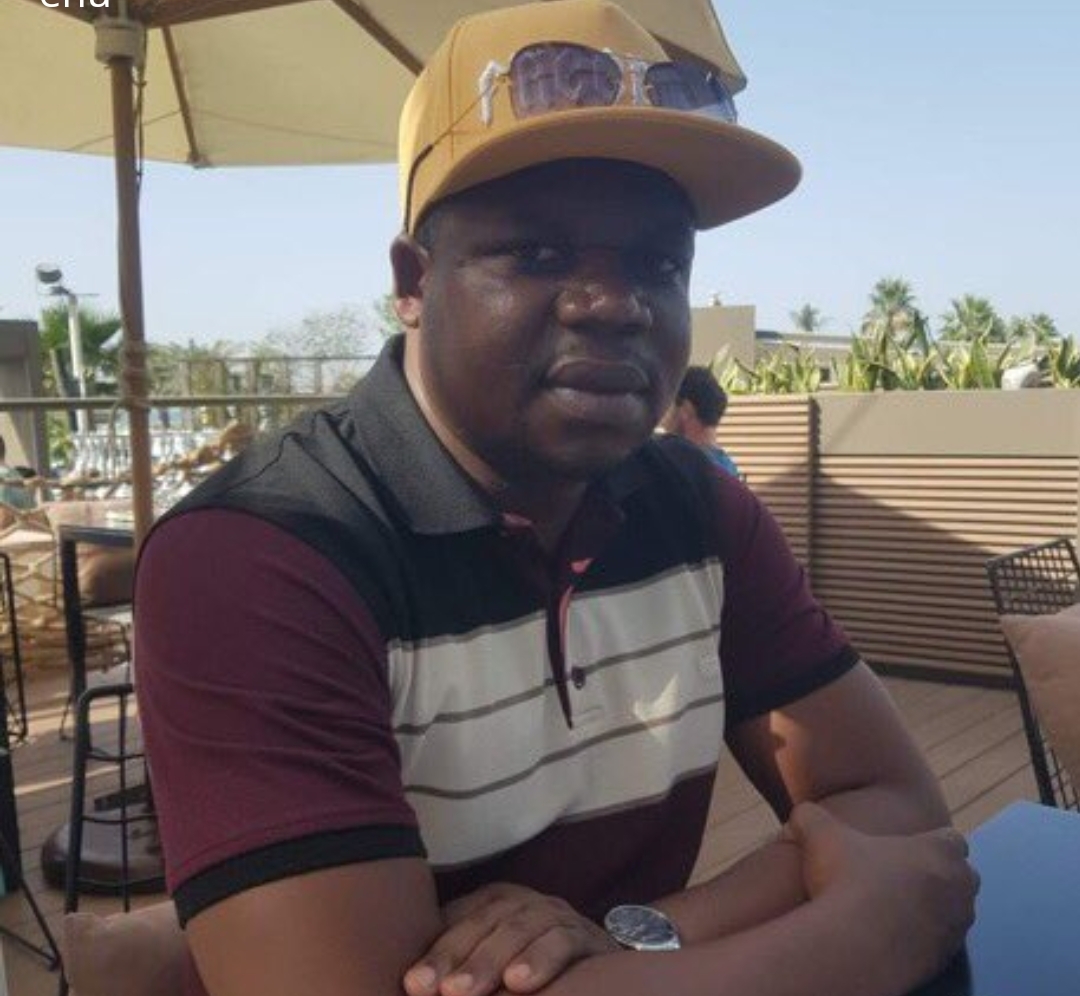 BY STAFF REPORTER
Jaison Muvevi, who allegedly shot and killed a police officer and two others last week, has been charged with yet another murder count as court heard Friday how the ex-detective easily put down his victims to author what has arguably become the country's most followed crime story in many years.
It emerged when the 43-year-old suspect appeared in court Friday that he killed another person in November last year.
While investigating the current crimes, police discovered some medical documents linking him to the murder of one Nyarai Round from Chinamhora, Domboshawa outside Harare.
Court heard Muvevi allegedly shot Round in Harare's Eastlea suburb on November 19 last year, while in company of other two men who have not been identified.
It is alleged he shot the victim in the head before he forced Round's companion, Nyasha Eusen into his vehicle and fled from the scene.
Court heard, on the day, Muvevi accidentally shot himself on his elbow and later sought medical attention.
In his latest criminal allegations, Muvevi is accused of killing an apostolic sect leader, Crispen Kanerusine, Wedza police station officer in charge Maxwell Hove and Munashe Munjani, a bartender at Murambinda business centre on January 13 this year.
He is also facing two attempted murder counts.
The suspect was not asked to plead when he appeared in court Friday and was remanded in custody to February 6 after being advised to seek bail at the High Court.
In the second count, it is alleged, Muvevi arrived at Chrispen Kanerusine's shrine while in company of one Shupikai Muvevi.
He was dressed in all black, a colour which is not allowed at the shrine.
The ex-detective was then given a white cloth to cover himself.
Court heard Muvevi sat among other congregants when Kanerusine was preaching while kneeling in front of the worshipers.
It is alleged he went back to his vehicle to fetch an FN browning pistol and hid it under the white cloth he was covering himself with.
"He concealed it on his back, covering himself with the white gown as he walked back to the shrine.
"He went straight to confront the deceased who was kneeling whilst praying and shot him once above his left eye and he fell down," reads court papers.
Frightened congregants immediately fled the scene and informed police who swiftly reacted to the incident.
Court heard Hove mobilised his reaction team before heading out.
Along the way, the officers met Muvevi who was parked by the roadside along Wedza-Murambinda highway.
Hove and team blocked his vehicle intending to confront him but he opened firing at the police officers.
"As they were disembarking from the vehicle to confront the accused, the accused opened fire and shot Hove thrice on the head," prosecutors allege.
Hove, who was in the front passenger seat, died on the spot.
The other officers who were in his company fled, dropping their rifles in the process.
Constable Tendai Mugova, who is the first complainant in the matter, was shot in the stomach and on his pelvis, sustaining serious injuries.
It is further alleged Muvevi then took an FN rifle with a magazine of ten rounds and a CZ pistol which had three rounds.
Muvevi made a U-turn and drove towards Murambinda business centre where he parked his car in front of Ruzema Bottle Store.
He then called Munjani who was in the company of two friends and had a brief chat with him before he suddenly withdrew his pistol and shot him once in the head.
Munjani died on the spot while Muvevi fled from the scene.
The following day, Muvevi went to Mutare Boys High School where he attempted to kill the second complainant who had refused to give him food.
He allegedly fired three shots but missed him.
Muvevi then fled into Mozambique where he was apprehended. ZimLive
Chinese-funded power plant expansion project in Zimbabwe set for commissioning
BY XINHUA
Zimbabwean Energy and Power Development Minister Soda Zhemu said here on Monday that prolonged power cuts are "now a thing of the past" in Zimbabwe following the completion of Hwange Thermal Power Station Unit 7 and 8 expansion project.
Chinese firm Sinohydro undertook the project, adding 600 MW to Hwange Thermal Power Station, the country's largest coal-fired power plant.
The project will be commissioned by President Emmerson Mnangagwa on Thursday.
Zhemu said at a press conference that recent media reports predicting a return to prolonged power cuts after August were false, as Zimbabwe is now guaranteed adequate power supplies in the short-to-medium term.
He said Unit 7 is already feeding into the grid after the successful completion of tests in June and is now commercially available for operation. Unit 8 is also undergoing a similar test and is expected to be available commercially by August or September this year.
"So there is no way that we are going back to the past where we used to experience long hours of load shedding," Zhemu added.
Five die in Binga traffic accident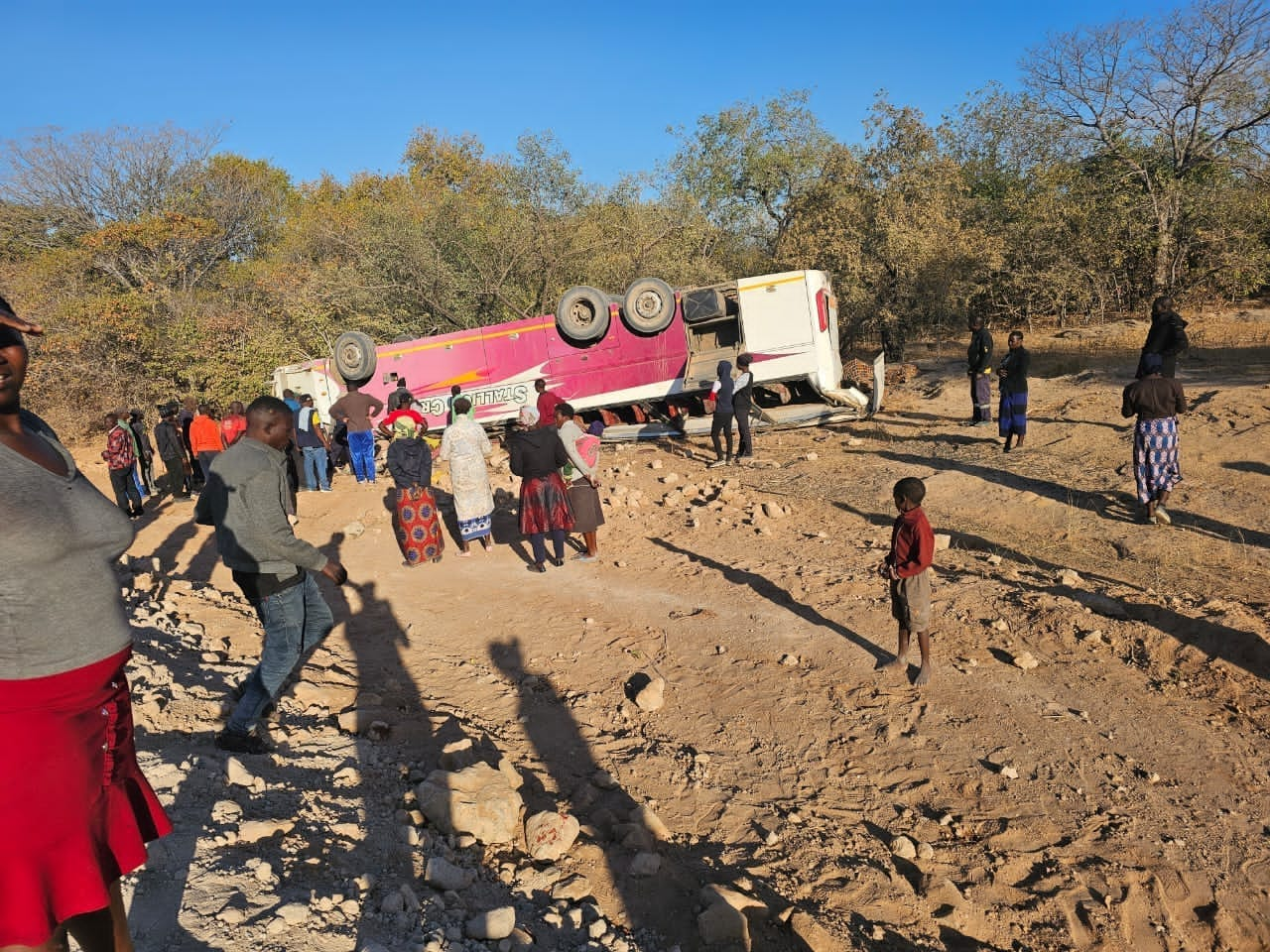 BY NOKUTHABA DLAMINI
A Stallion Cruise bus overturned in Binga on Sunday morning killing five passengers on board, police have revealed.
According to witnesses, the bus which was travelling to Bulawayo was reportedly speeding when the accident happened.
National police spokesman Assistant Commissioner Paul Nyathi said the bus overturned and landed on its roof in the Sikalenge area between Siabuwa and Binga centre.
"The ZRP confirms a fatal road traffic accident which occurred on 16/07/23 in the morning near Masumo Bridge, Samende area, Binga in which a Stallion Cruise bus travelling from Siabuwa to Binga overturned," Nyathi said.
"The ZRP confirms that five people were killed whilst the number of injured is yet to be ascertained."
The bus reportedly veered off the road at a sharp curve near the Masumu River bridge at around 7AM.
The accident comes barely a week after the same bus caught fire in Mutare on July 11 and all passengers escaped unharmed.
Zimbabwe declares its own load shedding over, but locals are sceptical
BY AFP
Zimbabwe's government on Tuesday announced a sudden end of blackouts that have crippled businesses and left millions of households without electricity for up to 19 hours a day.
The information ministry said a cabinet meeting had "noted with satisfaction" that the power utility "has announced the end to load shedding as a result of the interventions implemented" by the government.
The statement did not give details of the steps taken to end the load shedding.
The southern African country has for years been reeling under severe power shortages.
They worsened late last year when the main electricity supply, a hydro plant at the giant Kariba Dam in the north, suffered very low water levels caused by recurring droughts.
In March the power utility company said it had launched a new 300MW coal-fired unit with Chinese finance in a bid to ease repeated power outages.
But Zimbabweans greeted the news of the end of outages with scepticism, as some said they were sitting in the dark as the announcement was made.
One Zimbabwean @sammie541 tweeted "funny (be)cause we actually don't have…(electricity) now", adding her Harare neighbourhood had been without power since Monday.
Other Zimbabweans questioned on Twitter if the announcement was not strategically timed ahead of national elections due next month.
The country goes to the polls on August 23 to elect a president and legislature.
Eighty-year-old President Emmerson Mnangagwa, who replaced strongman ruler Robert Mugabe in 2017 after a military-led coup, is seeking re-election.
But he faces a disaffected population that is battling hyperinflation, poverty and high unemployment.
Official figures placed inflation at 175.8% in June, up from 86.5% in May, but Johns Hopkins University professor of applied economics Steve Hanke believes real inflation in Zimbabwe is more than 1 000%.