Victoria Falls town clerk digs in, says won't be forced to resign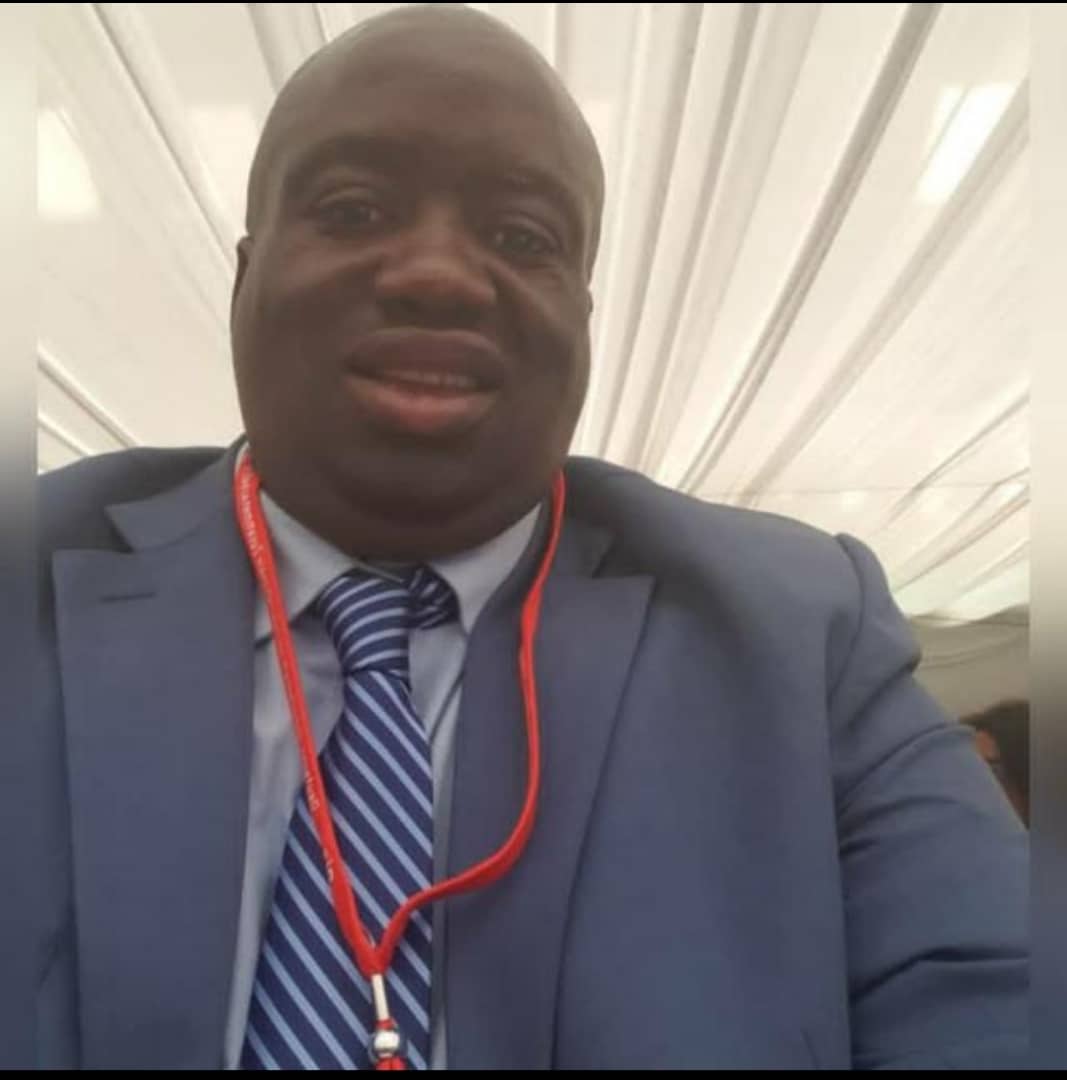 BY NOKUTHABA DLAMINI
Victoria Falls City Council town clerk Ronnie Dube has vowed that he will not resign over corruption allegations levelled against the local authority's management and councillors, arguing that he is yet to be proven guilty of any offence.
Dube has been in the eye of a storm since the arrest of Victoria Falls mayor Somvelo Dhlamini early this month on allegations of fraud emanating from the acquisition of a housing stand from the local authority.
Dhlamini was arrested shortly after a group of war veterans and members of the Hwange Residents Association raided the town clerk's office and force marched him out
The group said they wanted Dube to step aside to allow for investigations into allegations of corruption levelled against him to be concluded first.
A fortnight ago war veterans from Matabeleland North convened a meeting that was attended by over 300 residents to discuss the corruption allegations against the local authority.
Victoria Falls Combined Residents Association executive member Trymore Ndolo told the meeting that they had information allegedly showing how Dube and some councillors 'corruptly' sold commercial prime land known as Stand Number 8300.
Ndolo said the stand, which was earmarked for a water, hygiene and sanitation project, was sold for US$4 million instead of US$14 million that was agreed to by a full council meeting.
He claimed that councillors and Dube shared US$400 000 that was paid as a bribe by the lowest bidder for the stand.
The town clerk, however, said he will wait for ongoing investigations by various agencies to be completed before he could speak about the allegations.
"I have nothing really to say, but I will not be forced to resign because people have said things and judged me for corruption," he told VicFalsLive in an exclusive interview.
"All I can say for now is I am watching the space because all these allegations have prompted various legal instruments to be put by central government, the police Zimbabwe Anti-Corruption Commission (ZACC) and a ministry of Local Government investigation team.
"So let it be, let them come and let's watch the space.
"For all those allegations I will only be able to fully comment after all the investigations have been completed, but on the calibre of councillors, that is not my call.
"It the same people who are complaining that voted for them and the good thing is that we are having elections next year.
"So they should start choosing councillors that would stand for their calls."
Dube's relationship with councillors has been deteriorating over the corruption allegations and before his arrest, Dhlamini was accused of organising the group that raided the town clerk's office.
The mayor had unsuccessfully tried to suspend the town clerk over the same corruption allegations.
Two days after Dube was locked out of his office, the tables turned against Dhlamini as he was whisked away from his council offices by Zacc investigators to the regional court in Hwange where he was charged with fraud.
Court records alleged that  "On the 15th of August 2022 and at Victoria Falls City Council offices the accused Somvelo Dhlamini, who is the mayor of the city council and in his capacity as such unlawfully and intentionally made a misrepresentation and purported to be Valentine Munyaradzi Maseko, who he had earlier on in 2003 purchased Stand 1139  by making an application using the name Valentine Munyaradzi Maseko to Victoria Falls City Council under the Wood Road Housing Scheme upon which the council offered him stand number 1771 Wood Road which needed a deposit of US$25 000."
It was alleged that Dhlamini paid US$10 000 and the balance was supposed to be paid within five days, but he failed to settle the debt and paid $7 500 000 instead.
The mayor was denied bail and is detained in Hwange awaiting trial.
He made a routine appearance in court on Monday and was further detained until early next month as the investigating officers said they still needed more time.
The power struggles between the mayor and the town clerk have been raging on for some time amid charges by residents that corruption has paralysed service delivery in the resort city.
Victoria Falls ratepayers have been boycotting the city council's 2023 budget consultation meetings demanding answers over various allegations of corruption and Dube said the stand-off will have far reaching effects on the local authority's operations.
"This has had a negative impact, as you see that we are struggling to finish the budget (formulation process)," he said.
"People started boycotting the consultative meetings and naturally it's got a demoralising effect on the management of council affairs and some council process subsidiary to how government operates.
"I think this year we will be found wanting as we won't be able to submit our budget on time and the same people who are disrupting these processes will be the same ones crying next year that there is poor service delivery because we would've not been allocated what we should be because of the delays that have been taking place."
Last week, the Douglas Mwonzora-led MDC Alliance, which controls Victoria Falls City Council, said its councillors that are being accused of being corrupt were victims of political machinations.
Thieves target solar panels for Victoria Falls' rural community gardens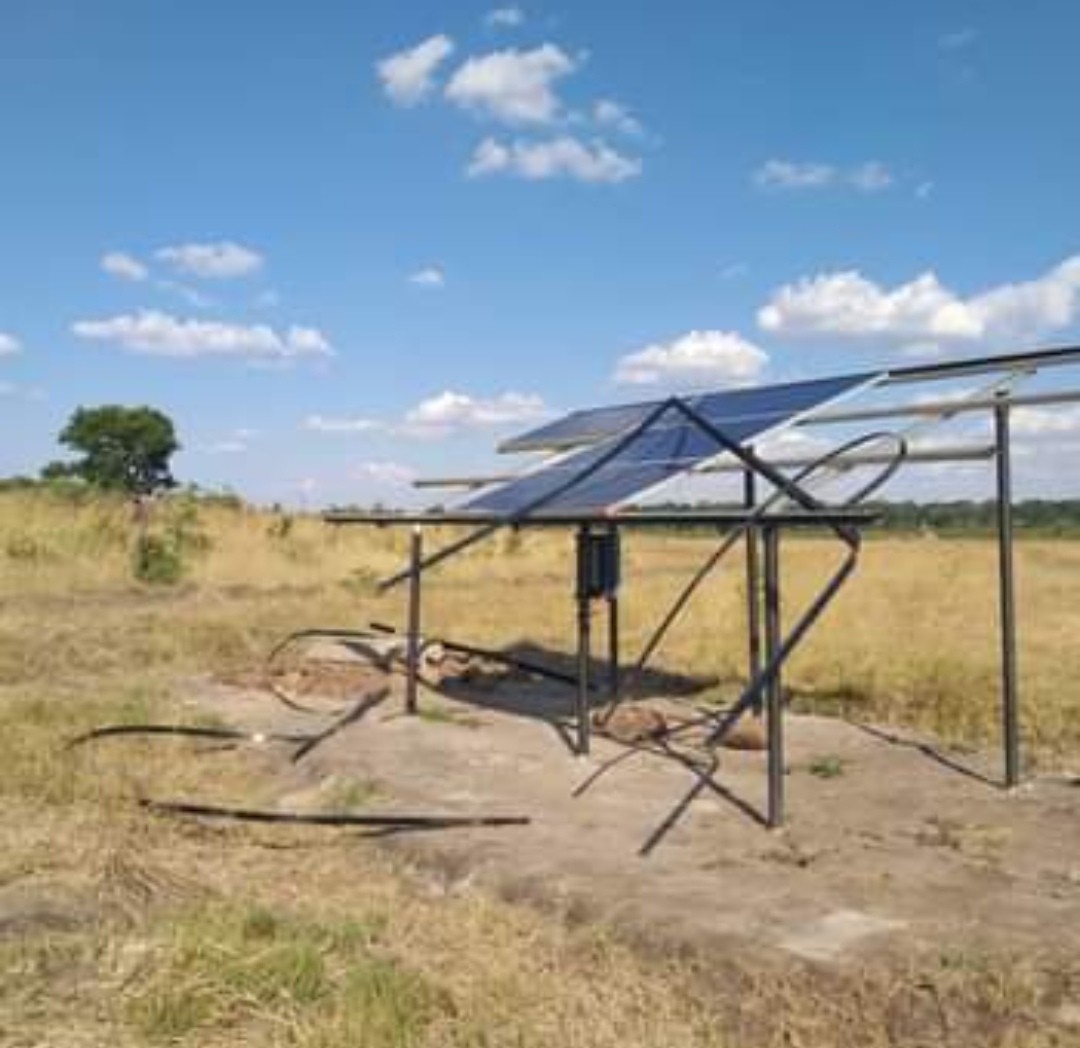 BY BRENDA NCUBE 
Villagers living in the outskirts of Victoria Falls have been left counting losses after eight suspected thieves broke into  their community nutrition gardens and stole solar panels on Saturday last week. 
According to the area councillors, the thieves separately stole at least nine solar panels  in  Mashala, Change and Mpongola wards and vandalised some. 
According to Marvelous Mhlanga, one of the farmers from Mashala, the suspects firstly attempted to steal a pump and an inverter but failed, before opting to vandalise the solar panels. 
Pascar Mpofu, a  councillor for Mashala ward said because of the disruptions, villagers are no longer able to water their gardens, posing a risk to many whose source of livelihoods is in farming.
"All gardening activities have stopped as the only source of water for domestic use and gardening has been cut," he said. 
The solar pumps were installed several years ago by World Vision in a bid to make Hwange villages self-sufficient and have since become the source of livelihood for the community.
For villagers such as Mhlanga, the garden produce could suffice their families and could manage to send their children to school through wholesaling green paper, green beans, carrots and sugar beans as far as Hwange urban. 
"Now we are at a loss and not sure how to survive as we are already fetching water for domestic use from the streams,"Mhlanga said. 
" We are hoping that the rains will be enough for our crops to ripen, but we don't know what the future holds. " she added.
Mpofu said that the solar panels will need to be replaced in time to resume gardening activities and the community is in the process of mobilising a neighborhood watch to safeguard the premises.
"We believe that the thieves are locals working with outsiders," said Mpofu 
He further revealed that the suspects have been caught and are in police custody for questioning.
Meanwhile, several solar panels have also been  stolen from boreholes dotted around Hwange National Park, Kazuma Pan National Park and the Zambezi National Park by suspected thieves from neighbouring Zambia.
Trevor Lane, whose Bhejane Trust has been leading in the mobilisation of funds to drill boreholes and install solar panels to power the pumps at the three game parks, said the theft of solar panels intensified during Covid-19 lockdowns.
Bloody festive as 148 perish in road traffic accidents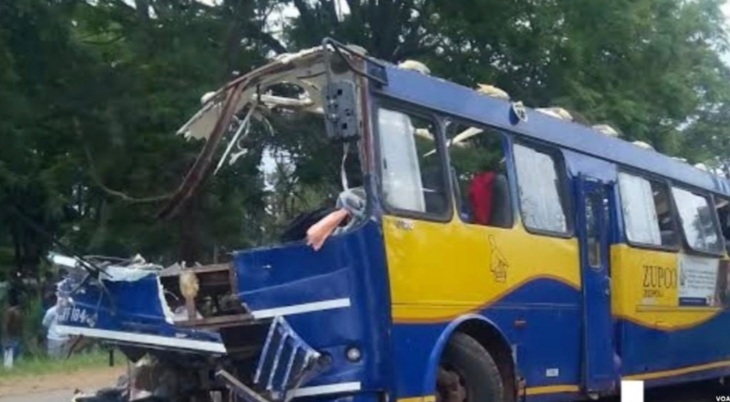 BY BRENDA NCUBE 
The Zimbabwe Republic Police (ZRP) has revealed that a total of 148 people perished in road traffic accidents during the festive season, with 669 sustaining serious injuries. 
ZRP revealed this on Monday in a statement, adding that the road traffic accidents totalled 2723, with 108 fatal accidents recorded and 669 injuries. 
The review was from December 15 2022 up to January 15. 
According to ZRP, the number of accidents for the same period was however a bit higher, between December 15 2021 and January 15 2022 at 2 741 previously compared to 2 723 reported this time. 
The number of deaths rose from 138 to 148. 
For the safety of all road users, the ZRP implored drivers to safeguard lives by exercising caution and safety standards, especially during this rainy season as some roads are slippery and in a bad state.
Public service vehicle operators were also urged to "adhere to speed limits on the country's roads and stop engaging in highway races while competing for passengers.
"The public was also encouraged to report errant drivers on the roads to any nearest police station or call the National Complaints Desk number 0242 703631 or WhatsApp on 0712 800 197.
Police said they will continue to road rules and regulations without fear or favour. 
Shock as 18-months-old baby drowns in a pool in Binga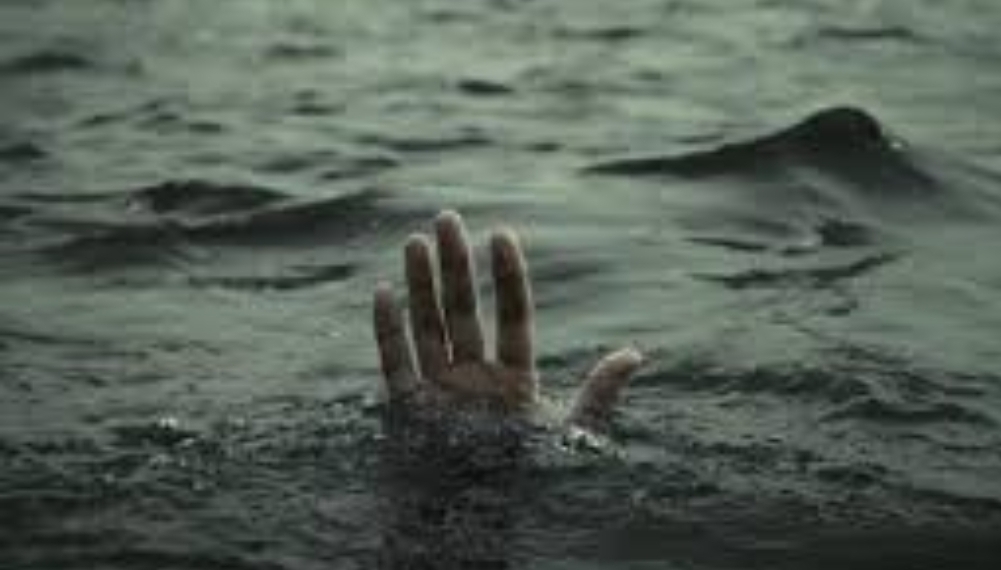 BY LWANDLE MTHUNZI
A family from Bulawayo's Warringham plots has been thrown into mourning after its 18-months old child drowned in a pool in Binga.
The boy, Adrin Phiri had visited his grandmother Abigail Mguni in Tinde area under Chief Pashu when he disappeared from home around midday only for his lifeless body to be found in a 1.5 metre deep pool three hours later.
Police said the incident happened on Friday last week.
The matter was treated as sudden death by drowning.
"On the 18th day of January 2023 Adrin Phiri aged 18 months of Plot 70 Warringham in Bulawayo and his grandmother Abigirl Mguni visited their relatives in Tinde under Chief Pashu. On 20 January at around 12 noon
Adrin was playing outside with his two cousins aged three years and five years," said the police.
It is alleged that Adrin left the homestead and exited through the gate with no one noticing.
He proceeded to the main road which is a few metres from the homestead.
Moments later, his grandmother discovered that he was no longer with his cousins and looked for him.
After failing to locate him, the grandmother and some relatives and neighbours launched a search but to no avail.
At about 3pm, two juveniles saw the body stuck in mud in a pool about 20 metres away from the homestead.
A report was made to the police who attended the scene and have urged members of the public to monitor children and also to be wary of water bodies especially during the rainy season.