Tsholotsho men charged with murder after vicious attack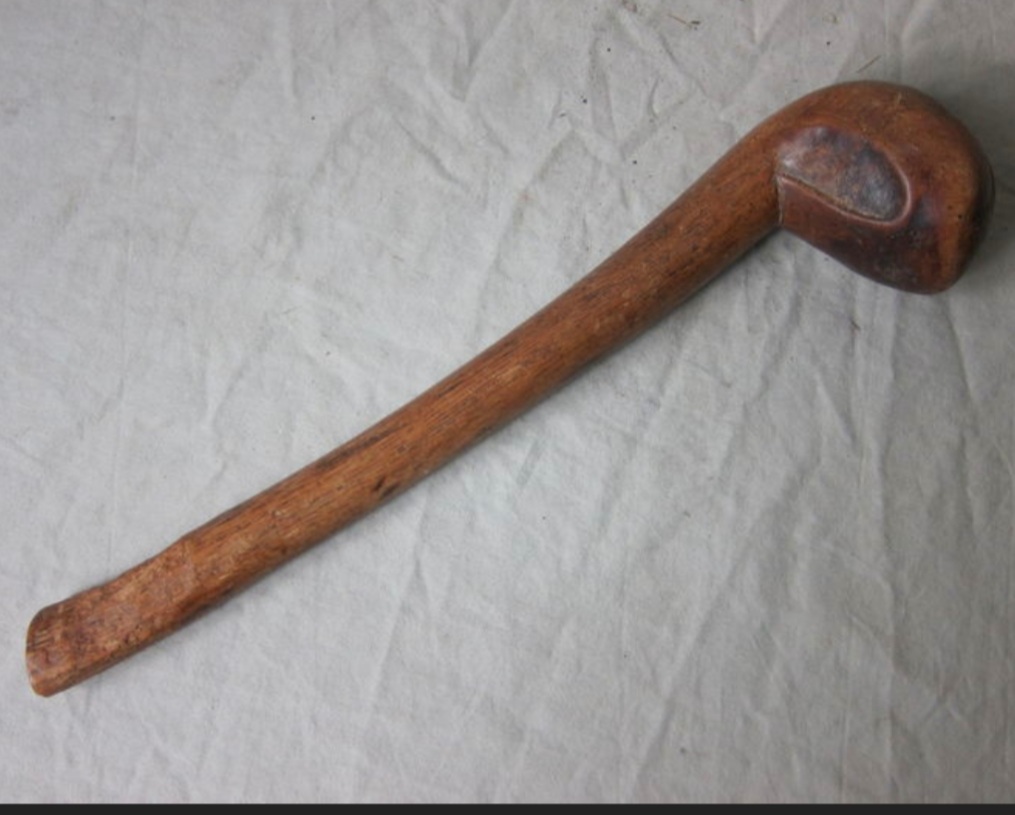 BY NOKUTHABA DLAMINI 
Two Tsholotsho men have been charged with murder after they fatally assaulted a fellow villager who tried to stop them from fighting.
Police said the deceased, identified as Amen Moyo (30), died upon admission at Mpilo Central Hospital in Bulawayo after the two used attacked him with knobkerries and a golf stick.
"Police in Tsholotsho are investigating a case of murder in which Amen Moyo (30) died whilst admitted at Mpilo Hospital on 16/01/2022," police said in a statement.
" The suspects, Mthulisi Ndhlovu (23) and Mbusiseni Ndlovu (22) assaulted the victim with a knobkerrie and a golf stick after intervening in an altercation between them and Ronald Moyo (23)."
In Bulawayo, police said they arrested a 32-year-old Trenance man who assaulted his 61-year-old partner to after she insisted on going back to the bar to drink beer.
" Police arrested Stewart Munyapwa (32) in connection with a case of murder which occurred at a bushy area at Trenance Suburb on 15/01/2022," police said.
" The suspect fatally assaulted the victim, Khethiwe Moyo (61) with open hands and a sjambok while on their way home from a local bar after a drinking binge,
"An argument arose between the couple after the victim refused to go home as she wanted to go back to the bar to continue drinking.4/5 In a related case."
Also in Fort Rixon on the same day, police arrested Patrick Ngulube (52) in connection with a murder case involving his ex-wife.
" On 15/01/2022 at Zimbili B, Gadade Village, the suspect pounced at his ex-wife, Khauhelo Sibanda's house and fatally struck her with an unknown sharp object on the head after an argument over an undisclosed issue," police said.
In Gwanda police said they were appealing for information which may lead to the arrest of Orgen Moyo of Nkwidzi Village in connection with a murder case in which the victim, Morris Ncube (24), succumbed to the injuries inflicted on him by the suspect on January 7 at Nkwinzi Bus Centre.
Police said the suspect stabbed the victim with an okapi knife on the head after a misunderstanding over an undisclosed issue at a beer drinking binge.
France's HDF Energy to develop Zimbabwe's first hydrogen plant
Zimbabwe's state-owned electricity distributor has signed a memorandum of understanding (MoU) with French independent power producer HDF Energy (HDF.PA) to develop the southern African country's first green hydrogen power plant, the companies said in a joint statement on Thursday.
President Emmerson Mnangagwa witnessed the signing of the MoU worth $300 million between the Zimbabwe Electricity Transmission and Distribution Company (ZETDC) and HDF Energy, Zimbabwe's Ministry of Information said on Twitter.
"The plant will produce green power 24/7 feeding into the grid… The annual electric production will be 178 GWh, providing electricity to more than 220,000 inhabitants," the statement said, adding that it will be located in southeastern Chipinge district.
HDF said it expected to reach a financial close on the project and start construction in 2024-2025.
The signing of the MoU comes amid Zimbabwe's bid to diversify its energy mix, following reduced power generation after a big drop in water levels in Lake Kariba.
"This is an encouraging milestone for ZETDC as it comes at a time when the government is encouraging the transition to renewable energy," engineer John Diya, who was representing the distributor's acting managing director, said.
Zimbabwe's government has also set its sights on producing over 1,000 megawatts from solar energy to help narrow the severe energy deficit currently being experienced in the country-Reuters 
Binga man brutally murders mother over witchcraft allegations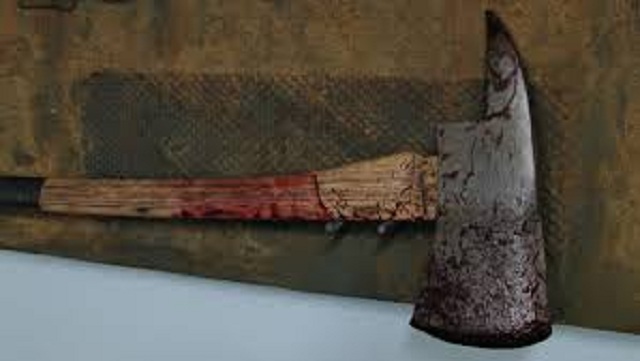 BY NOKUTHABA DLAMINI
Kamativi police has arrested a 34 -year – old Binga man who axed his mother to death after accusing her of practicing witchcraft. 
Police in a statement confirmed arresting Sumayili Juma off Simbala Village in Binga for a crime that he committed on Tuesday. 
The accused allegedly struck his mother on the head and shoulders, killing her instantly at the family's homestead. 
"Police in Kamativi have arrested Sumayili Juma (34) in connection with a case of murder which occurred on 21/03/23 at Kilima 19, Simbala Village, Binga," police said. 
"The suspect struck his mother with an axe on both shoulders and head after accusing her of witchcraft." 
Meanwhile on Sunday, police in Gwelutshena station in Nkayi arrested Prosper Ncube (33) for a murder case in which he allegedly struck Polite Hlabangani on the abdomen with a brick after a misunderstanding during a gambling game at Gwelutshena shopping centre on January 27. 
The victim died upon admission at Nkayi District Hospital and since then, the accused had been on the run. 
Malawi floods disaster, Zimbabwean government steps in to offer aid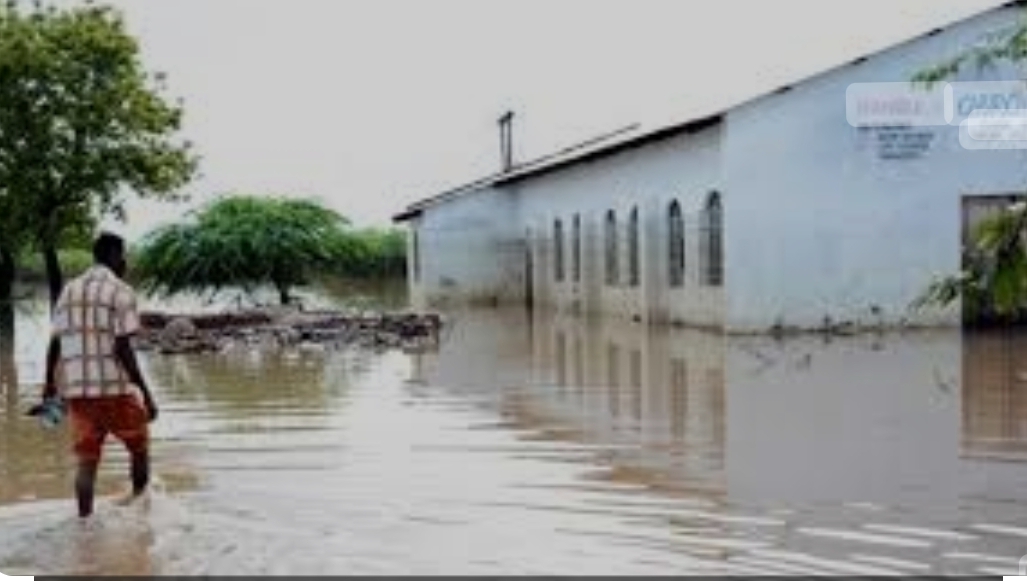 BY BRENDA NCUBE
Zimbabwe has formed a Disaster Relief Committee to assist the government of Malawi following Cyclone Freddy storm that claimed over 400 and caused extensive damage to homes and social services infrastructure. 
The pledge,  at it's final craft plans, was presided over by president Emmerson Mnangagwa on Tuesday while Local Government and Public Works ministry was mandated to lead the lobby. 
In the aftermath of the storm, thousands of victims suffered injury and displacement, while the affected areas were rendered impassable. 
"In response to the appeal for assistance by Malawian President His Excellency Lazarus Chakwera to his fellow SADC Heads of State and Government, Cabinet has constituted a Disaster Relief Committee led by the Minister of Local Government and Public Works to draw up a comprehensive assistance package for disaster-stricken Malawi, " post cabinet minutes read. 
"The Committee will liaise with the Government of Malawi on modalities for conveying the relief package."
Cabinet directed that the mobilization of relief assistance should commence immediately and include 10 000 metric tonnes of mealie meal; cooking oil; blankets;  clothing; construction material for cabins; sanitisers, detergents, bath soaps, stationery and other learning materials.
"To widen the scope of donations to Malawi, the government is encouraging the private sector, national institutions and citizens to donate generously to this worthy cause." 
According to the United Nations Office of Humanitarian Affairs, the devastating toll of the floods in Malawi has continued to rise, with at least 438 deaths reported, 918 people injured and 282 missing as of March 17.
The report says that nearly 345 200 people, almost half of them being children, were displaced and sheltered in over 500 camps across flood affected areas, where the risk of cholera in overcrowded camps is high. The Malawian government' search and rescue operations have continued with more than 1,000 people evacuated by 17 March.
A report by the United Nations Satellite Centre indicated that in an area of 5,000 km² flood waters had increased by about 60km² between March 14 and 17.