Mvuthu and Chidobe Kachecheti Football League set for kick off in April
BY BHEKIMPILO WEZA
Mvuthu and Chidobe Kachecheti Soccer leagues will kick off in April with the independence Cup.
The two leagues that were won by Red Wipers and Dragons respectively are set to benefit from the country's harmonised election, as all aspiring candidates are interested in sponsoring the Cup.
Candidates normally spend big time in football when it comes to these times and clubs have received various offers for the day and they will set the ball rolling on the second week of April during Easter holiday with knockout matches
Chidobe Kachecheti Football League vice chairman Mhlengi Moyo said politicians have already started enquiring about the day.
"l got so many calls from the guys who want to enter the race for Member of Parliament," Moyo revealed.
Last year Poweready Safaris poured US$ 200 and a trophy.
Last year politician Christopher Ndiweni sponsored a lucrative US$1000 for Heroes Day cup that was won by Masters who defeated Dragons onlPenalty.
Nakamba disappointed with Black Cats draw but believes Luton can reach the Premier League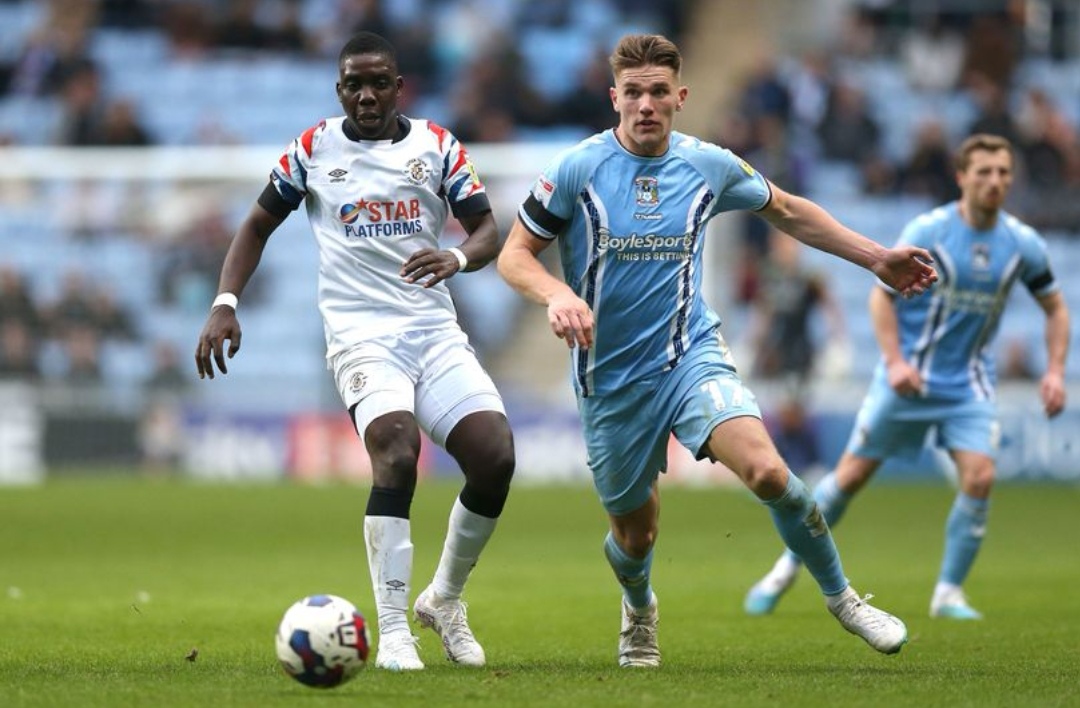 BY MIKE SIMMONDS
Town midfielder Marvelous Nakamba was frustrated to only pick up a point during the 1-1 draw at Sunderland on Saturday but remains confident the Hatters can join his parent club Aston Villa in the Premier League in May.
Town had led 1-0 at the Stadium of LIght through Alfie Doughty's fierce drive from a cleverly worked free kick that ended up going straight through home keeper Anthony Patterson.
The visitors had looked like they were going to secure a fourth straight victory with Nakamba to the fore, the Zimbabwe international making nine tackles, two interceptions, one clearance and blocking one shot for good measure too.
However, Luton then conceded a dubious penalty with four minutes to go that Amad Diallo converted as they had to make do with a point.
It saw them cut the gap on third placed Sheffield United, who now have a game in hand to six points with eight matches to play, as cheered on by over 1,000 supporters, Nakamba tweeted: "Disappointed with the result today. Luton Town
Luton Town boss lavishes praise on 'terrific' Marvelous Nakamba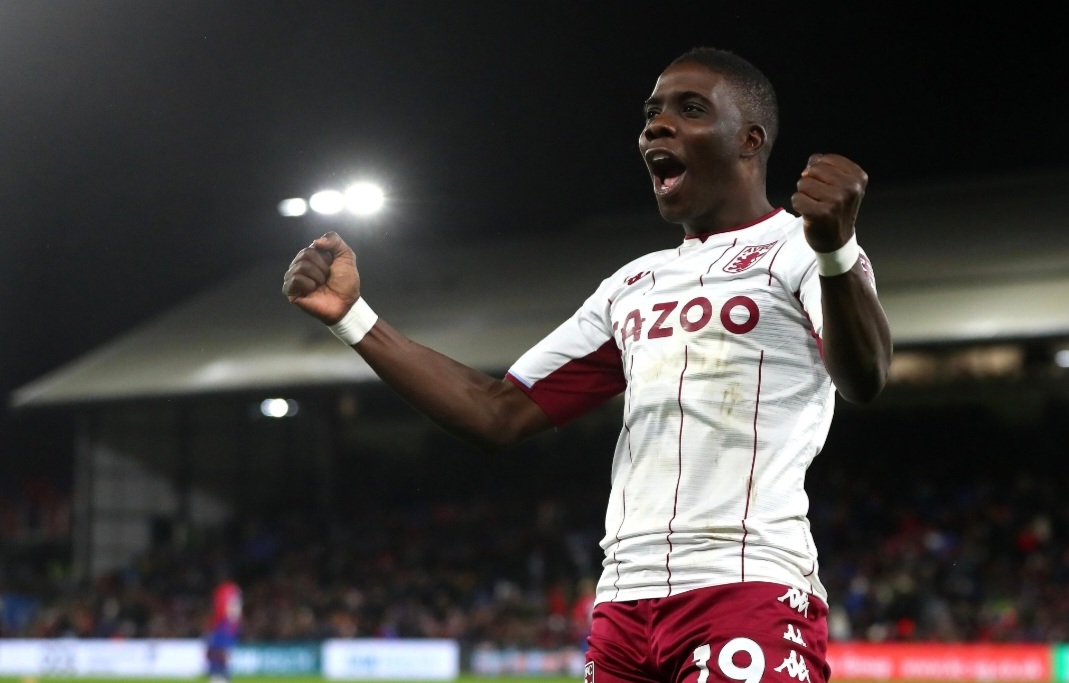 BY MIKE SIMMONDS
English Championship side Lutown Town boss Rob Edwards believes the enjoyment that on-loan midfielder Marvelous Nakamba is getting from his loan spell with the Hatters is translating into his performances on the pitch.
The 29-year-old moved to Kenilworth Road from Aston Villa in a deal until the end of the season on transfer deadline day, and has started the last seven Championship encounters in the holding midfield role.
He has been a revelation in the role too, providing a terrific screen in front of the back three, so much so, that Luton have only conceded twice from open play when he has been on the field, one of those an error from Ethan Horvath against Millwall, the other a clearly offside goal in the same game.
Starring in the 1-0 victory at Sheffield United on Saturday, particularly in the first half where his now customary ability to win tackles and maintain possession was evident from the opening whistle, Nakamba, could be seen interacting with the visiting supporters at the end of the contest, as it looks like he is loving life in Bedfordshire.
On just how big a factor that is for a loan player, Edwards said: "It's really important and he's such a good lad, he walks around and he's so humble, so happy.
"He's such a good professional though, and I can see when we are having meetings, or going through set-pieces, whatever it might be, the level of detail.
"He's asking questions, he's picking up, you can really see his professionalism and why he's played at the level he's played at, and why he's performing so well for us as well.
"He's been terrific for us, and long may that continue as well.
"When loan players come in, there's got to be something that they are going to get from it as well.
"It can't just be all about us and the club, it's got to work both ways, and I think certainly in his situation, and Cody's (Drameh) as well, it's working well for both parties.
"It gets them the football, but it really helps us as well, as a club."
Although Nakamba has played at the top level, including internationally for Zimbabwe and in the Premier League and Champions League, there doesn't appear an ounce of grandeur about him when having to drop down to the Championship in a bid to get the regular first team football he had been without for the past two seasons.
Edwards always knew that would be the case though, as he continued: "When I spoke to him as we were going through the process of trying to get him in the club, I could see that in him, that humility that he's got.
"From day one he's come in and been a part of the group and just loved it.
"He's got stuck in, the lads love him and I think he's really enjoying his football and it's showing on the pitch."
With Nakamba's deal at Luton running to May, and the midfielder, who Villa paid £11m to Club Brugge for, believed to have another year on his deal, a permanent deal appears unlikely due to wages, plus a potential transfer fee, unless that is, the Hatters reached the top flight themselves.
Edwards preferred to look at what he can do for the club during the promotion run-in rather than what may or may not happen, as he added: "I think it's well into the future.
"All I can say at the moment is that I think he's a terrific player and a terrific person.
"Of course, we want good players and good people at the club, but I think it's one thing at a time.
"Let's focus on the here and the now and for him to make the most of it for himself, and for us to get the most out of it for him to try and help us get as many points as we can.
"But we want good people and good players here, of course we do." – Luton Today
Netherlands to tour Zimbabwe for Super League series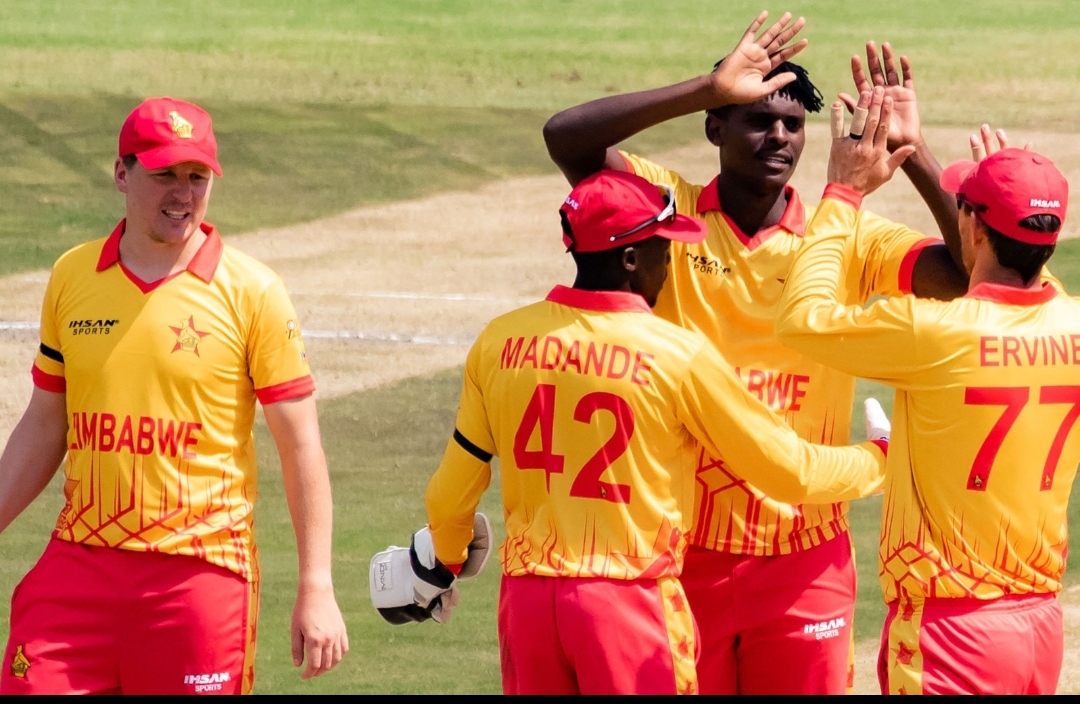 HARARE – Zimbabwe will play hosts to Netherlands for a three-match ODI series in Harare, beginning March 21.
The ODI series will be a part of the ICC Men's Cricket World Cup Super League, which is the route for direct qualification to the ICC Men's Cricket World Cup 2023 in India.
The Super League sees the top eight sides, including India as hosts, earn direct qualification for the Cricket World Cup in October.
The bottom five sides will join five Associate teams, three from ICC Cricket World Cup League 2 and two from the Qualifier play-offs, to feature in the ICC Men's World Cup Qualifier 2023 in Zimbabwe.
Of these 10 sides, two will go on to feature in the global event.
Both Zimbabwe, placed at 12th on the Super League points table with 45 points, and Netherlands, placed at 13th with 25 points, are out of contention for direct qualification to the World Cup.
Despite this, the Chevrons skipper Craig Ervine believed that the series was still important for his side.
"I think the tour is very important for a couple of reasons," Ervine said.
"One being it's a chance to look at some options ahead of the ICC Men's World Cup Qualifier on home soil and what sort of team our selectors are looking at.
"Two, it's an opportunity to keep the momentum going which has brought the crowds back to Harare Sports Club and which we want to carry through to the qualifiers.
"What we want to see again is the support we had during the 2018 qualifiers and we can only get that support by continuously winning games."
This will be Zimbabwe's final outing in the Super League.
Tour Fixtures:
21 March, 1st ODI, Harare Sports Club, 09.30 am
23 March, 2nd ODI, Harare Sports Club, 09.30 am
25 March, 3rd ODI, Harare Sports Club, 09.30 am – ICC