Lupane teen-mom arrested for bludgeoning seven weeks old baby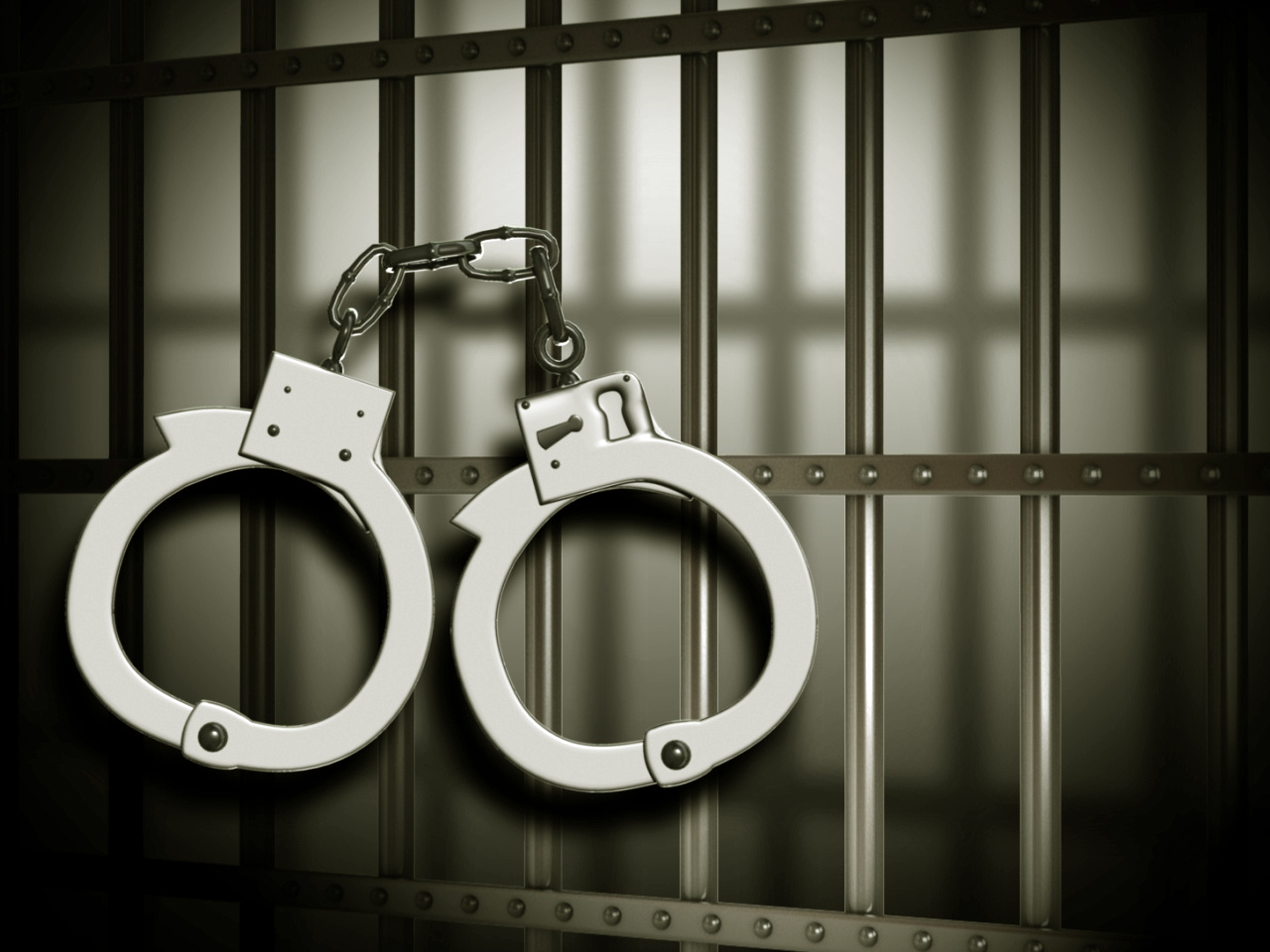 BY NOKUTHABA DLAMINI 
A Lupane teen mom has been arrested after police found her seven weeks baby dead with froth coming out from her nose and two hammers placed near the corpse.
Police revealed this in a statement on Monday where the 18-year-old accused was arrested on Saturday following the death of the child.
She has since been charged with infanticide.
Police in Lupane have arrested Gugulethu Khumalo (18) in connection with a case of infanticide in which the suspect's baby girl (7 weeks) was found dead with froth coming through the nose, in a bedroom hut on 19/01/23 at Tshongogwana Village, Chief Mabhikwa," police said.
"Two hammers were found on top of blankets next to the body. #notocrime."
Meanwhile, police in Kadoma are appealing for information which may assist to identify a male adult who was found dead with bruises on the back and a deformed forehead on Sunday.
The man was found lying on the roadside along Harare-Bulawayo Road at the 150km peg.
"A KG Tel (KG18) cellphone which had no battery and sim card, US$7 and ZWL$4 529 cash were found in the left pocket of the jacket which the victim was wearing. Anyone with information to report at any nearest Police Station."
Thieves target solar panels for Victoria Falls' rural community gardens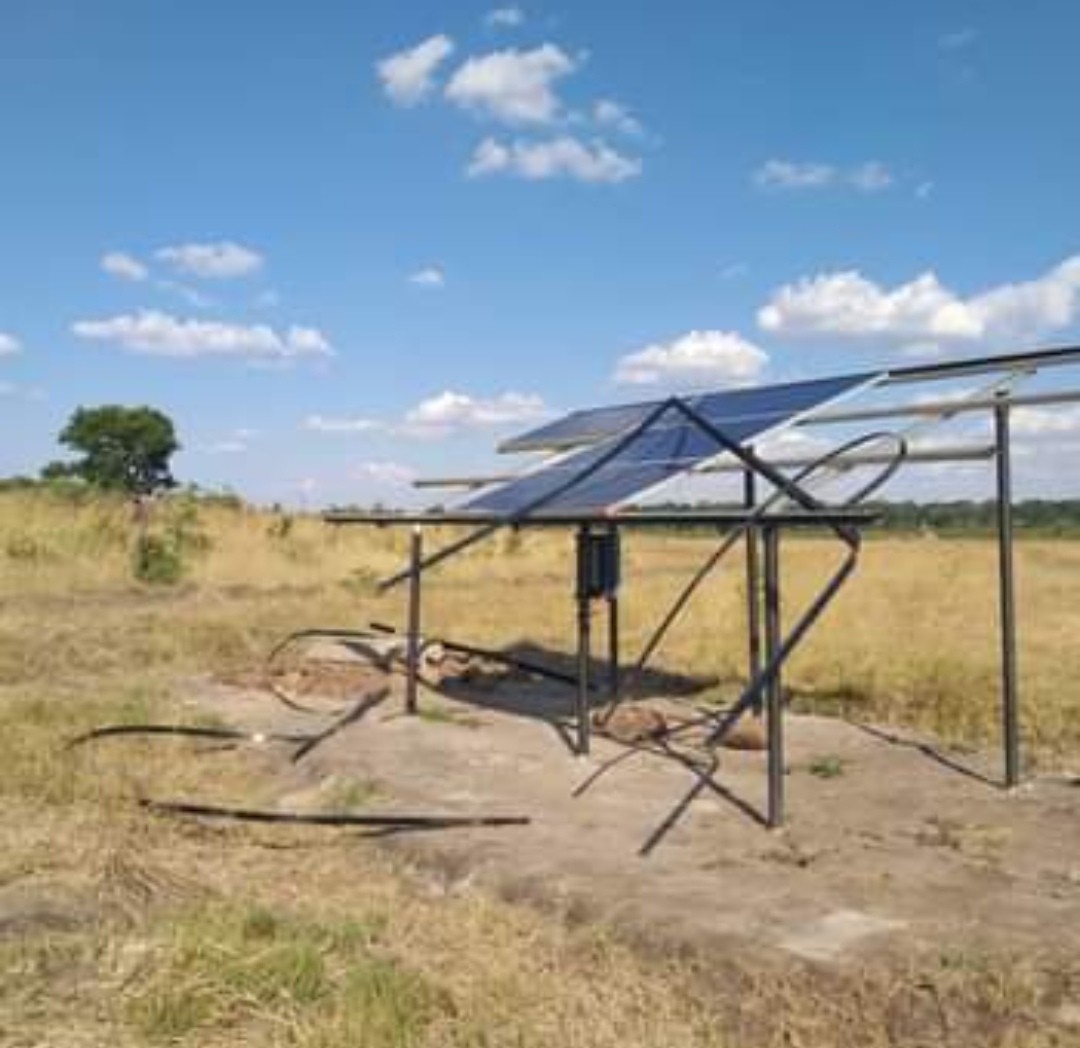 BY BRENDA NCUBE 
Villagers living in the outskirts of Victoria Falls have been left counting losses after eight suspected thieves broke into  their community nutrition gardens and stole solar panels on Saturday last week. 
According to the area councillors, the thieves separately stole at least nine solar panels  in  Mashala, Change and Mpongola wards and vandalised some. 
According to Marvelous Mhlanga, one of the farmers from Mashala, the suspects firstly attempted to steal a pump and an inverter but failed, before opting to vandalise the solar panels. 
Pascar Mpofu, a  councillor for Mashala ward said because of the disruptions, villagers are no longer able to water their gardens, posing a risk to many whose source of livelihoods is in farming.
"All gardening activities have stopped as the only source of water for domestic use and gardening has been cut," he said. 
The solar pumps were installed several years ago by World Vision in a bid to make Hwange villages self-sufficient and have since become the source of livelihood for the community.
For villagers such as Mhlanga, the garden produce could suffice their families and could manage to send their children to school through wholesaling green paper, green beans, carrots and sugar beans as far as Hwange urban. 
"Now we are at a loss and not sure how to survive as we are already fetching water for domestic use from the streams,"Mhlanga said. 
" We are hoping that the rains will be enough for our crops to ripen, but we don't know what the future holds. " she added.
Mpofu said that the solar panels will need to be replaced in time to resume gardening activities and the community is in the process of mobilising a neighborhood watch to safeguard the premises.
"We believe that the thieves are locals working with outsiders," said Mpofu 
He further revealed that the suspects have been caught and are in police custody for questioning.
Meanwhile, several solar panels have also been  stolen from boreholes dotted around Hwange National Park, Kazuma Pan National Park and the Zambezi National Park by suspected thieves from neighbouring Zambia.
Trevor Lane, whose Bhejane Trust has been leading in the mobilisation of funds to drill boreholes and install solar panels to power the pumps at the three game parks, said the theft of solar panels intensified during Covid-19 lockdowns.
Bloody festive as 148 perish in road traffic accidents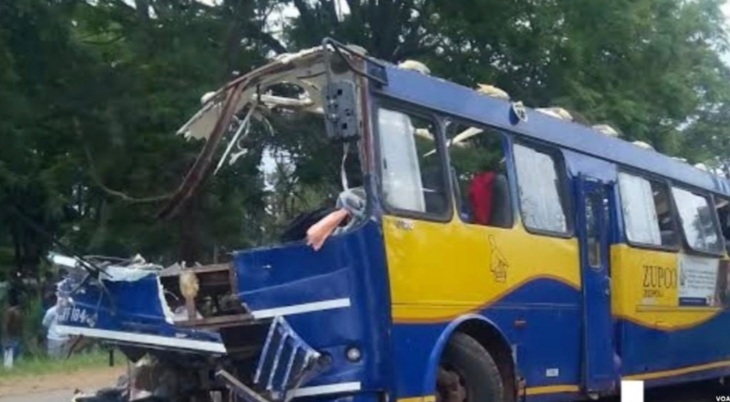 BY BRENDA NCUBE 
The Zimbabwe Republic Police (ZRP) has revealed that a total of 148 people perished in road traffic accidents during the festive season, with 669 sustaining serious injuries. 
ZRP revealed this on Monday in a statement, adding that the road traffic accidents totalled 2723, with 108 fatal accidents recorded and 669 injuries. 
The review was from December 15 2022 up to January 15. 
According to ZRP, the number of accidents for the same period was however a bit higher, between December 15 2021 and January 15 2022 at 2 741 previously compared to 2 723 reported this time. 
The number of deaths rose from 138 to 148. 
For the safety of all road users, the ZRP implored drivers to safeguard lives by exercising caution and safety standards, especially during this rainy season as some roads are slippery and in a bad state.
Public service vehicle operators were also urged to "adhere to speed limits on the country's roads and stop engaging in highway races while competing for passengers.
"The public was also encouraged to report errant drivers on the roads to any nearest police station or call the National Complaints Desk number 0242 703631 or WhatsApp on 0712 800 197.
Police said they will continue to road rules and regulations without fear or favour. 
Shock as 18-months-old baby drowns in a pool in Binga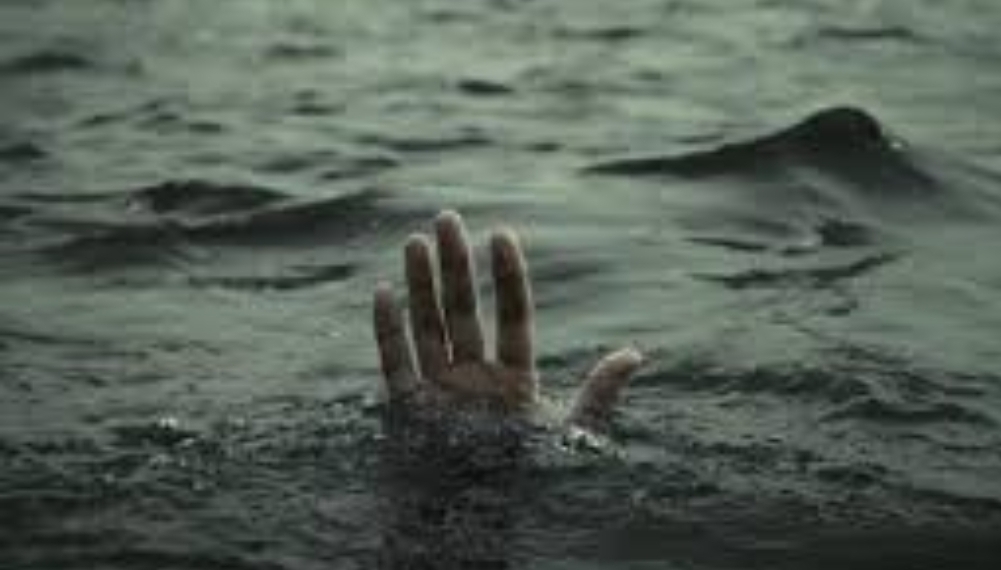 BY LWANDLE MTHUNZI
A family from Bulawayo's Warringham plots has been thrown into mourning after its 18-months old child drowned in a pool in Binga.
The boy, Adrin Phiri had visited his grandmother Abigail Mguni in Tinde area under Chief Pashu when he disappeared from home around midday only for his lifeless body to be found in a 1.5 metre deep pool three hours later.
Police said the incident happened on Friday last week.
The matter was treated as sudden death by drowning.
"On the 18th day of January 2023 Adrin Phiri aged 18 months of Plot 70 Warringham in Bulawayo and his grandmother Abigirl Mguni visited their relatives in Tinde under Chief Pashu. On 20 January at around 12 noon
Adrin was playing outside with his two cousins aged three years and five years," said the police.
It is alleged that Adrin left the homestead and exited through the gate with no one noticing.
He proceeded to the main road which is a few metres from the homestead.
Moments later, his grandmother discovered that he was no longer with his cousins and looked for him.
After failing to locate him, the grandmother and some relatives and neighbours launched a search but to no avail.
At about 3pm, two juveniles saw the body stuck in mud in a pool about 20 metres away from the homestead.
A report was made to the police who attended the scene and have urged members of the public to monitor children and also to be wary of water bodies especially during the rainy season.