Botswana, Zimbabwe to Discuss Eliminating Use of Passports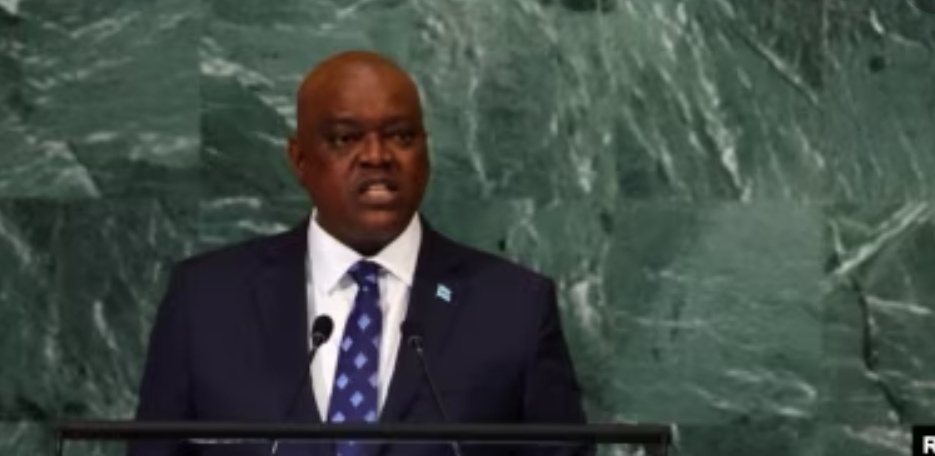 BY MQONDISI DUBE
GABORONE, BOTSWANA — The presidents of Botswana and Zimbabwe are to discuss scrapping passport requirements between their countries to allow for the easier flow of people and goods.
Addressing ruling party supporters over the weekend, Botswana's president, Mokgweetsi Masisi, said he will soon meet his Zimbabwean counterpart, Emmerson Mnangagwa, to discuss the issue.
Botswana reached a similar deal last month with Namibia, and Masisi said he also plans to discuss the issue with the Zambian president.
Some analysts are wary of Botswana's aim to extend the open border to Zimbabwe, which has a struggling economy and is a major source of illegal migration. But Masisi said there is no reason for security concerns, as smart technology will be used at entry points.
"Don't think by opening borders, we will open for criminal elements," he said. "Criminals will be caught as we will be using advanced technology."
National security expert Pius Mokgware said while the move will benefit Botswana's economy, it could allow criminals to cross the 840-kilometer border undetected.
"We have to think twice on matters of security. The identity cards should be machine readable. Security features will ensure that identity cards of either country are not forged and used for other things," Mokgware said.
Mokgware added that the proposed border arrangement could keep law enforcement agents vigilant.
"Right now, what we are using to pick illegal immigrants is the passport, because we ask for the passport. The passport will definitely indicate when you came into Botswana and when you are expected to leave the country," Mokgware said. "That element was not done for fun; it was done as a measure of security, because you have to control the people who are coming into the country."
The number of Zimbabweans living illegally in Botswana is not known, but a Zimbabwean government report last year said 47,000 Zimbabweans had left for Botswana over the past decade.
South Africa-based economist Colls Ndlovu said promoting the free movement of people within the region is key to boosting trade."This is a very positive move by Botswana, which sends a very strong signal that Botswana is an outward-looking economy," Ndlovu said. "If it continues to do so, very soon, Botswana will be the key economy in Africa characterized by free trade, free movement of people, free movement of goods and services. These are policies that are long overdue."
Masisi's push to engage neighbors on opening up borders is in line with the Africa Union's Protocol on Free Movement of Persons. VOA
Power cuts crippling ZEC's voter registration blitz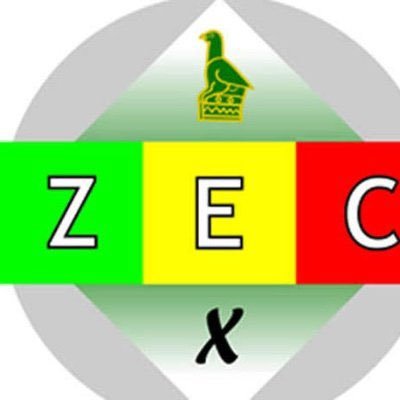 BY NOKUTHABA DLAMINI
The Zimbabwe Electoral Commission (ZEC) says it is experiencing continuous power cuts that are negatively affecting the ongoing final mobile voter registration blitz at some centers in the country.
ZEC revealed this in a statement issued on Tuesday, adding that the situation was being worsened by the cloudy weather conditions.
ZEC is currently running a 10-day final voter registration campaign, which ends on March 21 as the country prepares preparations for the 2023 harmonised elections whose date has not been announced.
"The Zimbabwe Electoral Commission (ZEC) hereby notifies the public that it is currently experiencing technical difficulties at some of its registration centres," ZEC said.
"This is due to shortages of electricity affecting the charging of the BVR kits.
"The situation is also worsened by the cloudy weather, which affects the solar-powered BVR kits."
The commission, however, assured the public that every eligible citizen will be registered.
ZEC has already tabled a $130 billion budget to conduct the harmonised polls, with Treasury now expected to start disbursing the funds.
According to ZEC's preliminary 2023 elections roadmap, the polls management body is preparing for an extensive post-delimitation awareness programme to explain to the electorate the new electoral boundaries.
This process will lead to other routine electoral procedures such as accreditation of observers and the media, production of the voters' roll, constitution of the nomination court and establishment of the Multi-Party Liaison Committee.
Hwange Central Constituency loses three rural wards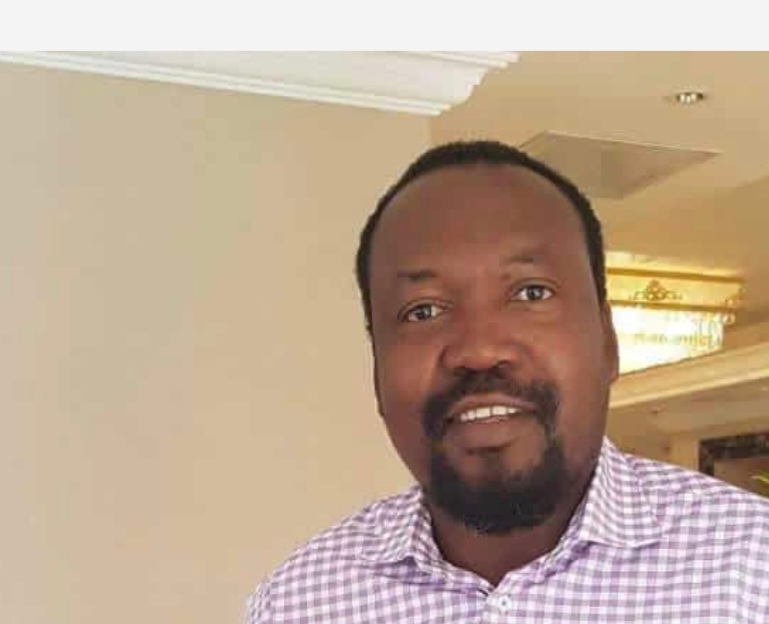 BY BRENDA NCUBE
Three of Hwange Central Constituency rural wards have been moved to Hwange East Constituency following the growth of population in the constituency, which is largely urban.
Hwange Central legislator, Daniel Molokele revealed the recent change to VicFallsLive following the delimitation exercise which was being carried out by the Zimbabwe Electoral commission (Zec).
The rural wards moved are, Nekabandama ward 12, Dinde Nekatambe ward 13 and Lukosi ward 20. 
"Hwange Central constituency has been affected dramatically by delimitation. It is now smaller than it was in 2018," Molokele said. 
"Those councillors and wards are now under Hwange East."
They, however, continue to fall under Hwange Rural District. 
Hwange Central is now smaller, with 15 wards remaining. 
Dozens of Chinese-owned coal mines have been established in the ecologically sensitive Hwange district since President Emmerson Mnangagwa came to power in 2017. 
The appetite for Hwange coal is partly fuelled by the government's ambitious push for a $12 billion mining industry by the end of this year. 
"The three rural wards were meant to boost our population, but in the last few years our population has increased enough for us to stand on our own as an urban constituency that is why we have lost three." 
Meanwhile Zec has proposed and presented to  Mnangagwa a nationwide delimitation of wards that did not meet the maximum threshold.
In Matabeleland North Province, the affected districts are Hwange and Tsholotsho. 
Legislators in the affected constituencies have argued with Zec's criteria for delimitation. 
The debate is yet to be discussed at the National Assembly. 
Belarus president offers Zimbabwe trucks and tractors on state visit
BY NYASHA CHINGONO /NOKUTHABA DLAMINI 
Belarusian President Alexander Lukashenko on Tuesday offered Zimbabwe more tractors, combine harvesters and trucks during a visit to the southern African country, a fellow ally of Russia.
Belarus and Zimbabwe cooperate closely, especially in agriculture, and Lukashenko said the offer to Harare was part of a farm mechanization programme worth around $66 million.
The Belarus president, a staunch supporter of Russia, has been received with pomp and fanfare for the three-day state visit which started on Monday.
Asked whether he was under any obligation to step up support for Moscow over its invasion of Ukraine, Lukashenko told a news conference that Belarus would always be ready to offer assistance if needed.
Zimbabwe has not condemned Russia for invading Ukraine, calling for dialogue like many other African countries.
Meanwhile, the two presidents landed on Mondayin the tourism city of Victoria Falls where they were set to do site viewing of Victoria Falls Rain Forest and lion and cheetah experience.-Reuters/VicFallsLive