Belarus president offers Zimbabwe trucks and tractors on state visit
BY NYASHA CHINGONO /NOKUTHABA DLAMINI 
Belarusian President Alexander Lukashenko on Tuesday offered Zimbabwe more tractors, combine harvesters and trucks during a visit to the southern African country, a fellow ally of Russia.
Belarus and Zimbabwe cooperate closely, especially in agriculture, and Lukashenko said the offer to Harare was part of a farm mechanization programme worth around $66 million.
The Belarus president, a staunch supporter of Russia, has been received with pomp and fanfare for the three-day state visit which started on Monday.
Asked whether he was under any obligation to step up support for Moscow over its invasion of Ukraine, Lukashenko told a news conference that Belarus would always be ready to offer assistance if needed.
Zimbabwe has not condemned Russia for invading Ukraine, calling for dialogue like many other African countries.
Meanwhile, the two presidents landed on Mondayin the tourism city of Victoria Falls where they were set to do site viewing of Victoria Falls Rain Forest and lion and cheetah experience.-Reuters/VicFallsLive
Zimbabwe opposition parties, NGOs fuming over ZEC's failure to provide voters' roll at inspection centers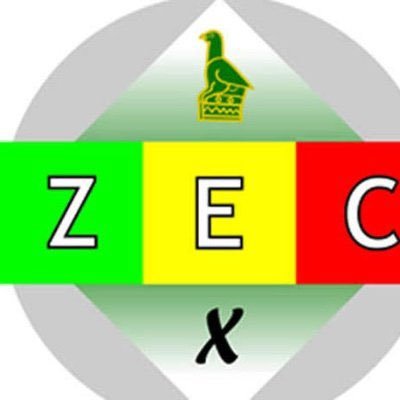 BY GIBBS DUBE
Opposition parties, nongovernmental organizations and others are worried that the Zimbabwe Electoral Commission is failing to provide the country's voters' roll at some inspection centers as the nation inches closer to crucial council, parliamentary and presidential elections.
Felix Magalela Mafa of the Citizens Coalition for Change (CCC) said ZEC is deliberately derailing the electoral process for the benefit of the ruling party.
"There is a crisis in Bulawayo where ZEC is failing to provide the voters' roll in some centers for people to check their names. Up to this time, certain centers haven't received the voters' roll to allow citizens to check their names and verify their particulars so they can vote in the forthcoming general elections."
He said his town has been monitoring the exercise in Zimbabwe's second largest city where hundreds of people have been turned away at inspection centers. They camped outside those centers until they gave up.
"We observed some people lingering around the centers but left when there was no voters' roll. ZEC is incapacitated and this is very alarming because some nations donated funds for running these electoral processes.
The voter inspection exercise started a few days ago and ends Wednesday.
But Matabeleland North regional minister, Richard Moyo, said the voters' inspection exercise is going on well in his province.
"People started inspecting names on their voters roll today and it seems everything is running smoothly," said Moyo.
President Emmerson Mnangagwa is expected to announce the date of the elections on Monday despite challenges being faced by ZEC.
Slightly over 6,000 Zimbabweans are registered on the country's voters' roll, which has not been officially distributed to stakeholders-VOA
Zimbabwe accused of freeing 'dangerous rapists' in Amnesty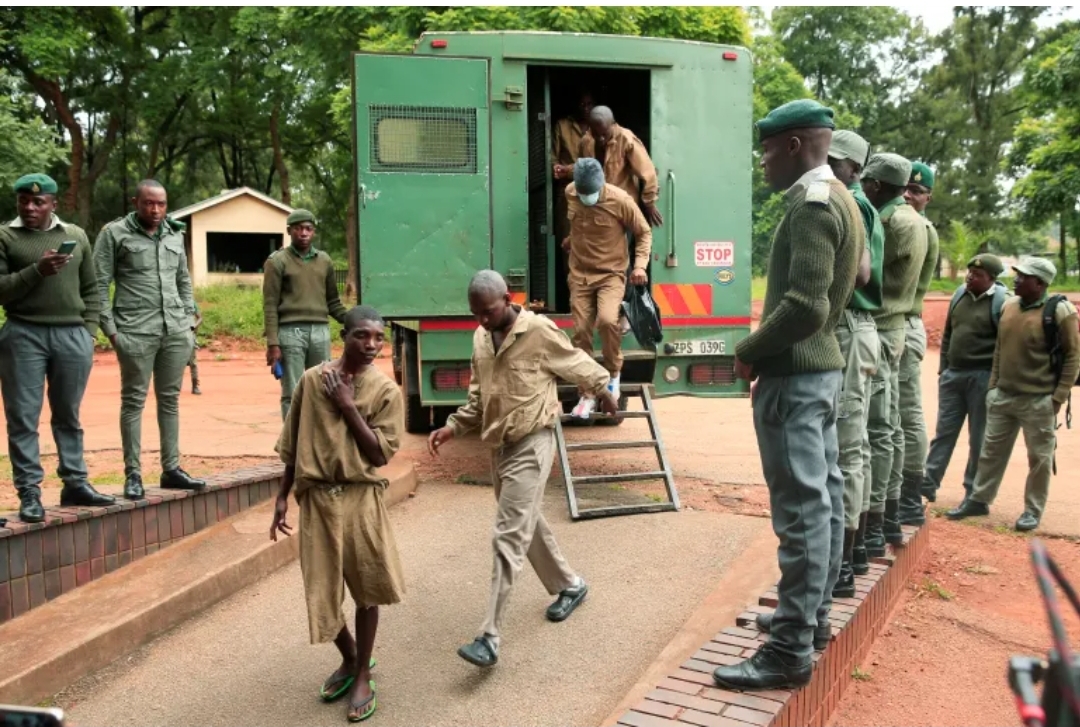 BY THE STAR
Zimbabwe's main opposition coalition, the Citizens Coalition for Change (CCC), has claimed that some of the more than 4,000 prisoners released on presidential amnesty last week include child rapists.
President Emmerson Mnangagwa pardoned the prisoners drawn from the country's 47 prisons in an attempt to decongest the overcrowded jails.
Prison authorities had, however, said rape was among offences excluded from the amnesty.
However, viral videos showed what local media said were rapists celebrating their freedom with some who are said to have served less than a year of their term.
The CCC in a statement on Wednesday said it was "grossly irrational to release dangerous, unrehabilitated offenders back into society" before informing or preparing rape victims.
"Unleashing an unrehabilitated rapist who has not served his sentence back into his community unchecked and with no safeguards to protect victims endangers women and girls and can never be reasonably justifiable in a democratic society," CCC spokesperson Fadzayi Mahere said.
Some Zimbabweans on social media have also demanded that the decision be reversed as it puts women in danger.
Prominent investigative journalist Hopewell Chin'ono said amnesty "is never granted to rapists or people who have committed violent crimes", Chin'ono, a government critic, said Zimbabwean women were not safe following the pardon.
Zimbabwean authorities are yet to comment on the claims.
Government pledges to protect journalists ahead of the elections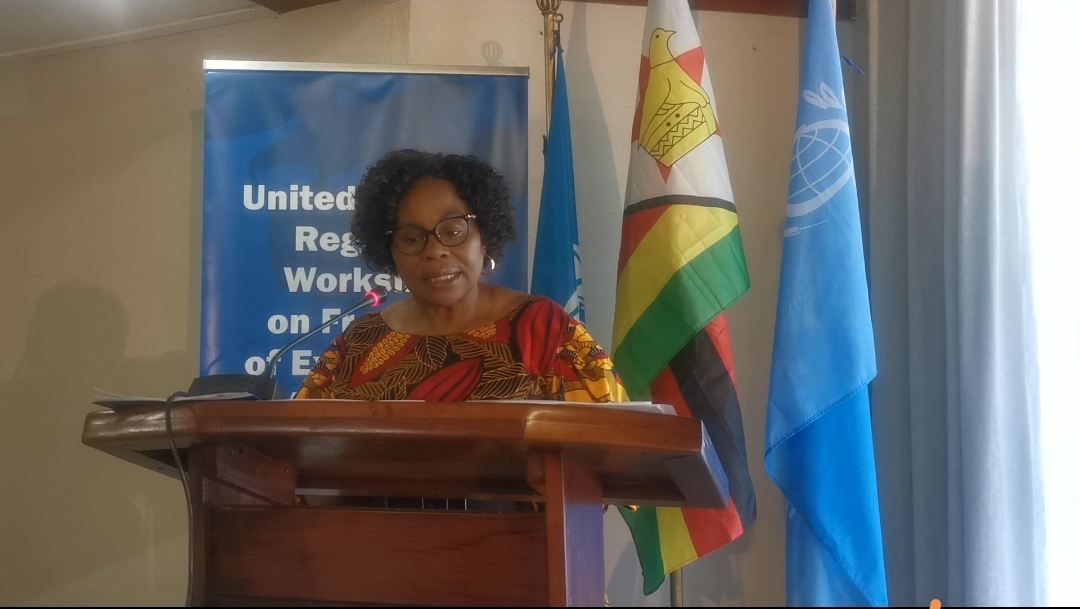 BY STAFF REPORTER 
Information, Publicity and Broadcasting Services minister, Monica Mutsvangwa has pronounced that the government will ensure that the safety and press freedom of journalists will be prioritised ahead of the upcoming 2023 elections.
Mutsvangwa made the pronouncement at the United Nations Regional workshop on freedom of expression and safety of journalists held in Victoria Falls on Friday, amid a promise that those found violating the rights of journalists shall be prosecuted. 
She added that Zimbabwe has taken deliberate steps to create a free and safe media environment for journalists and media workers to carry out their professional duties.
" The steps to create a conducive environment were taken because of the need and vision to strengthen peace, democracy and sustainable development by the Second Republic," she told the delegates drawn from African regions. 
"In thinking specifically on a plan on the Safety of Journalists the Government was guided by the UNESCO (United Nations Educational, Scientific and Cultural Organization) framework that places prevention, protection, and prosecution as key pillars." 
She said her ministry values  stakeholders' collaboration and discussions such as the civic Society in media who have a role to play in the improvement of the media space. 
" Together with you we brained, stormed, agreed and disagreed on a number of pertinent areas that needed to be changed. We both agreed that journalists and media workers would not be safe in a setting of polarization and we needed to find each other.
" Our plan with you recognized that our coalition needed to be-based on a holistic approach."
She said a number of media laws have been put in place by the government to safeguard the safety and security of journalists in the conduct of their duties, particularly during the upcoming elections,but called on journalists to report objectively and avoid disinformation. 
"This therefore means we should come up with news articles that inform and educate the nation on the election cycle before, during and after the harmonised elections slated for August this year."