A new luxury hotel to be built in Victoria Falls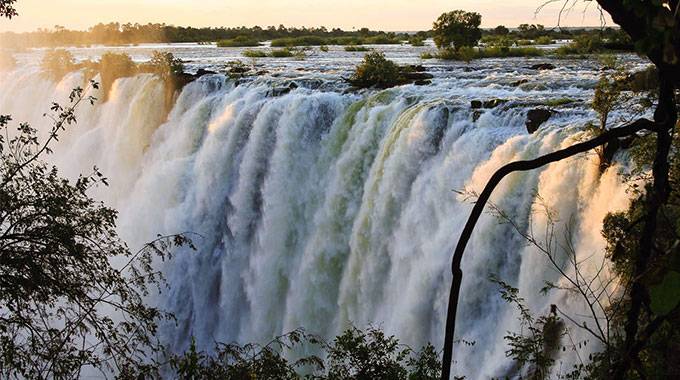 BY OWN CORRESPONDENT
IHG Hotels & Resorts, one of the world's leading hotel companies, has announced the signing of a management agreement with HOC Hospitality Investments Ltd., for a new build Vignette hotel in Victoria Falls.
The signing marks the brand's foray into Middle East and Africa region, as the 10th Vignette hotel, coinciding with its first Anniversary.
Vignette Collection is a family of one-of-a-kind exclusive hotels curated for guests seeking rich and varied independent stay experiences.
Where luxury meets purpose, Vignette Collection hotels weave responsibility, community, and locality together and exist to make a positive impact in every way.
House of Chinhara – Vignette Collection will open in January 2026 in the city of Victoria Falls and offer an urban resort hospitality option to over 250,000 annual tourist visitors.
The awe-inspiring waterfall, one of the largest in the world, and its rainforest national park and elephant trails attract leisure visitors seeking both serenity and adventure.
However, following the recent designation of the town as a financial services Special Economic Zone and the creation of the Victoria Falls Stock Exchange, the area is expected to see a significant increase in corporate and MICE demand as well.
Based in the city centre, and just 20km from the airport, the House of Chinhara is made up of 99 keys and includes 2 F&B outlets, and three bars/cafes on site.
Guests can also make use of its health club and 800 sqm of spa/retail space.
Also catering to corporate demand, the hotel will include four meeting rooms comprising 620 sqm, with the largest room hosting up to 360 people in a theatre style layout.
The hotel will complement the Six Senses Victoria Falls, which is also being developed by HOC Hospitality Investments Ltd. as the brand's first riverside game lodge resort in the Victoria Falls National Park buffer zone, a Unesco protected area.
The property will have 54 rooms and three food and beverage outlets including an all-day dining, a specialty dining, and a signature dining and sundowner bar, as well as a spa, integrated retail and concept store.
Speaking on the announcement, Haitham Mattar, managing director, India, Middle East  and Africa, IHG said: "The signing of this 10th Vignette hotel is a key milestone, as the brand is fast gaining strength across the world and enabling the expansion of our luxury and lifestyle offering worldwide.
"Following the pandemic, we expect that luxury guests will continue to make more considered travel choices and seek more customised experiences and personal enrichment with community engagement and sustainability at the heart.
"Luxury meets purpose at Vignette Collection hotels and an integral part of creating an authentic guest experience is the opportunity to engage with the local community in a positive way.
Victoria Falls is a key destination for international travellers, across both tourism and business segments, and we're pleased to partner with HOC Hospitality Investments to bring a new hotel to the region that allows our guests to experience the varied wonders of this magnificent destination."
Aaron Chinhara, HOC Hospitality Investments Ltd. said: "We are pleased to partner with IHG on bringing both Six Senses and a Vignette collection brand to Zimbabwe creating a truly world class destination for international visitors, whilst creating positive impact on the surroundings and local communities.
"We trust IHG's powerful enterprise, including their renewed IHG One Rewards loyalty program in driving more guests to experience Victoria Falls, from our gateway location between the entrance of the city and attractions such as Rainforest National Park and Elephant trails."
IHG's Vignette Collection gives owners of world-class independent hotels the opportunity to retain their distinctive identity, while benefitting from a global scale and Luxury and Lifestyle expertise.
Vignette Collection hotels are unique in their own right, with their own distinct outlook and story to tell, and this new signing is no exception.
It joins existing Vignette properties across countries including Portugal, Austria, Thailand and Australia, but House of Chinhara marks the brand's first foray into the IMEA region.
The town of Victoria Falls is located in the northwest of Zimbabwe on the border with Zambia and has a population of 35,000, which increases up to 10-fold through tourist visitation annually.
While the town is remote in relation to the rest of the country, it enjoys a central location in the region relative to South Africa, Namibia, Botswana, Zambia, Mozambique, and Malawi. – Breaking Travel News
Air Zimbabwe to expand domestic routes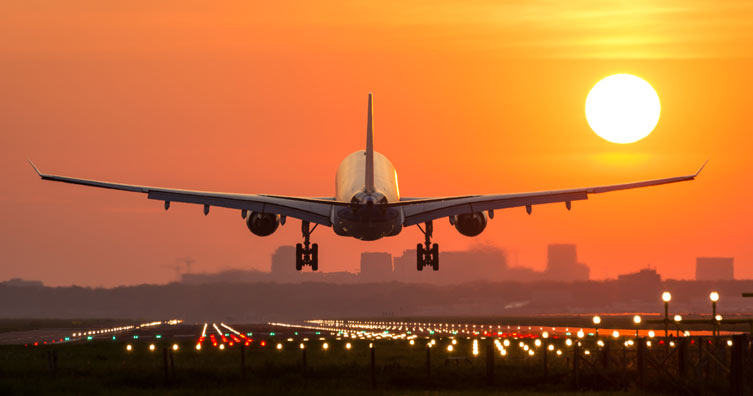 BY STAFF REPORTER
Air Zimbabwe is promoting more domestic routes, as the airline seeks to expand its operations.
This is according to the airline's spokesperson, Firstme Vitori.
The airline is expected to take delivery of a second Embraer (ERJ145) soon, in line with its six-year strategic turnaround plan (STP).
Votori noted that key to this strategy is the procurement and deployment of appropriate equipment for the current and planned route network, as well as a fleet commonality for the containment of maintenance and operational costs.
The airline currently uses a Boeing 737-200 and ERJ145 on its domestic and regional routes. Vitori said when travel restrictions eased last year, the Zimbabwe government – as a result of the Covid-19 vaccination rollout – saw a significant increase in load factors to an average of around 55%, combining the B737 with ERJ145 aircraft. 'The deluge of corporate, and social conferences and events in Bulawayo and Victoria Falls saw us operating a lot of commercial charter flights with both aircraft. During the peak season, we also added frequencies to our domestic routes up to two flights a day,' Vitori said.
Regionally, she said, the airline services Johannesburg, South Africa, with flights every Monday, Wednesday, Thursday, Friday and Sunday – and to Dar es Salaam in Tanzania, flights are available every Tuesday, Thursday and Saturday.
'Passengers in this sector are mostly business traders, and they enjoy a free baggage allowance of up to 60kg,' she said.
The airline is also working on route expansion in a two-pronged approach, which includes increasing frequencies on the current route network for both domestic and regional destinations, she added.-New Era Newspaper
Hwange villagers receive training on methods to mitigate HWC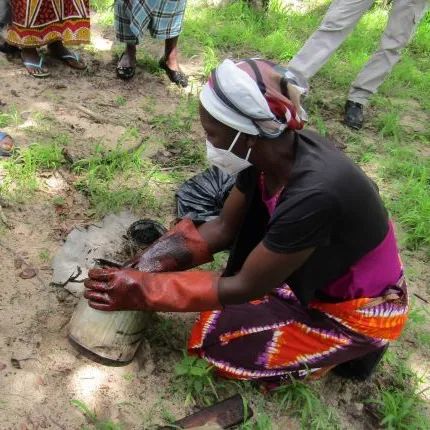 BY NOKUTHABA DLAMINI 
Victoria Falls Wildlife Trust (VFWT) in collaboration with Connected Conservation recently conducted a human- wildlife conflict  workshop in Hwange West rural communities on how to make chilli cakes and strings to chase away elephants. 
According to VFWT, the workshop targeted farmers, women included as the cases of human-wildlife conflicts keep escalating. 
"The Workshop was held with local communal farmers on passive methods that can be used to deter human-elephant conflict,"VFWT said in a statement. 
"Farmers were taught how to make a briquette mix of elephant dung and ground hot chilies to produce a chili brick which is then burnt in fires along the field boundaries to create a noxious smoke that deters elephants from raiding their crops."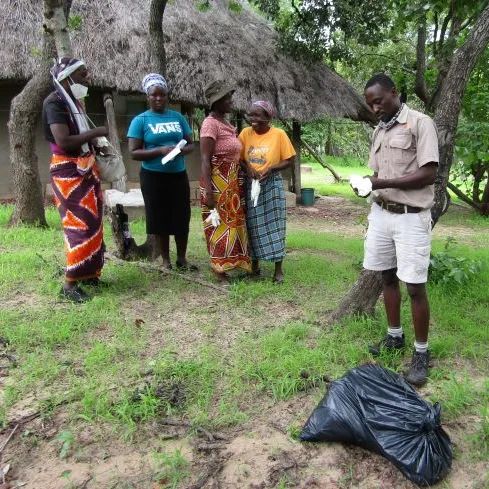 Among many other things, the organisation said" the communal farmers were also taught how to make chili string fences using chili grease to create buffer zones as well as how to erect effective watchtowers to increase alertness."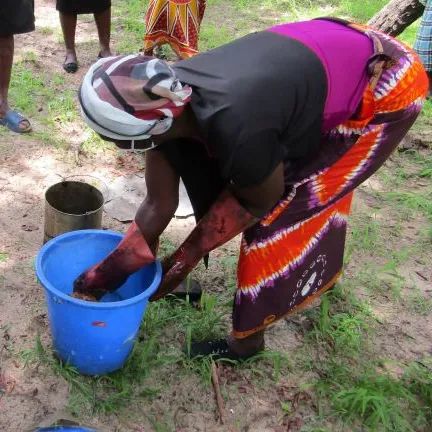 Problem animals such as the elephants have been a headache to communities under Chief Mvuthu's jurisdiction. 
Year on year, villagers lose crops, which has plunged many into starvation and having to rely on donor handouts. 
Zimbabwe Parks and Wildlife Management Authority says it does not have the resources to fence its parks so that they don't encroach into the communities. 
Hwange National Park in Zimbabwe is home to one of the largest elephant populations in Africa. 
There are an estimated 44 000 pachyderms inhabiting the 14,651 km² Park, which is almost half of Zimbabwe's whole elephant population 
Tourism set to return to its pre-pandemic levels – UNWTO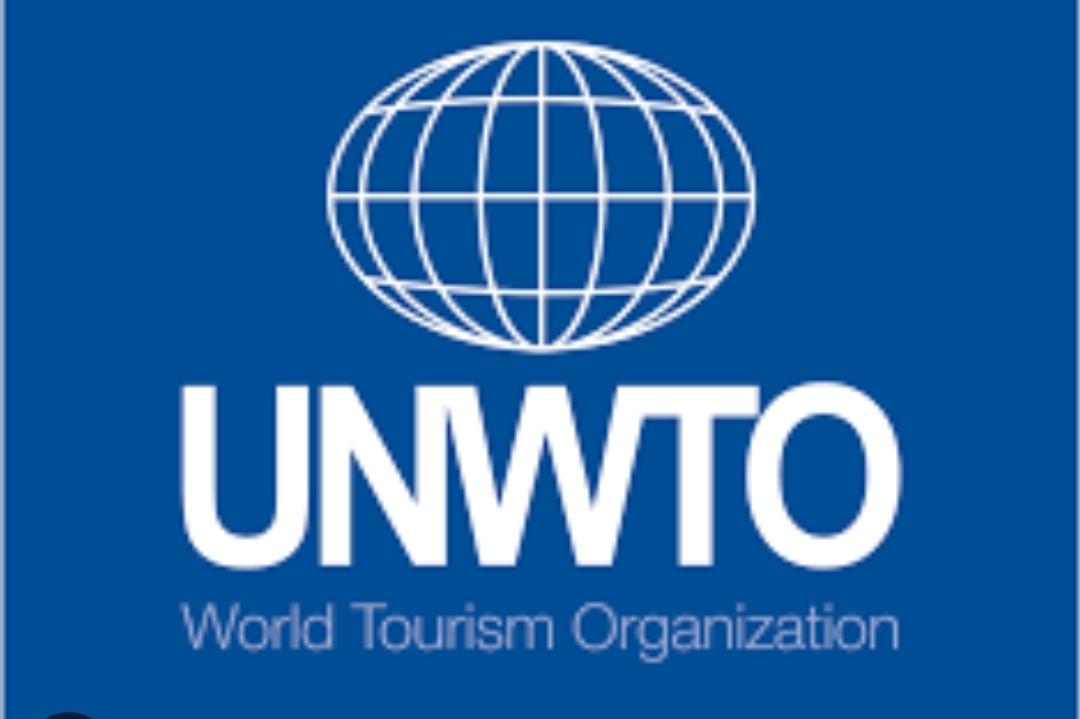 BY STAFF REPORTER 
After stronger than expected recovery in 2022, this year could see international tourist arrivals return to pre-pandemic levels in Europe and the Middle East. 
The United Nations World Tourism (UNWTO) has predicted an increase in tourist arrivals globally following the ease of lockdowns to control the spread of Covid-19. 
Based on UNWTO's forward-looking scenarios for 2023, international tourist arrivals could reach 80% to 95% of pre-pandemic levels this year
The organisation, however, said that it will depend on the extent of the economic slowdown, the ongoing recovery of travel in Asia and the Pacific and the evolution of the Russian offensive in Ukraine, among other factors.
UNWTO anticipates a strong year for the sector even in the face of diverse challenges, including the economic situation and continued geopolitical uncertainty
According to UNWTO's data, more than 900 million tourists travelled internationally in 2022 – double the number recorded in 2021, though still 63% of pre-pandemic levels. 
It noted that every global region recorded notable increases in international tourist numbers. 
"The Middle East enjoyed the strongest relative increase as arrivals climbed to 83% of pre-pandemic numbers,"the report read. 
" Europe reached nearly 80% of pre-pandemic levels as it welcomed 585 million arrivals in 2022. 
Africa and the Americas both recovered about 65% of their pre-pandemic visitors, while Asia and the Pacific reached only 23% due to stronger pandemic-related restrictions, which have started to be removed only in recent months."
UNWTO Secretary-General Zurab Pololikashvili said there were high hopes in the tourism sector. 
 "A new year brings more reason for optimism for global tourism. 
" UNWTO anticipates a strong year for the sector even in the face of diverse challenges, including the economic situation and continued geopolitical uncertainty. Economic factors may influence how people travel in 2023, and UNWTO expects demand for domestic and regional travel to remain strong and help drive the sector's wider recovery."
Chinese tourists set to return
The first UNWTO World Tourism Barometer of 2023 also analyses performance by region and looks at top performers in 2022, including several destinations that have already recovered 2019 levels. 
UNWTO foresees the recovery to continue throughout 2023 even as the sector faces up to economic, health, and geopolitical challenges.
 The recent lifting of COVID-19 related travel restrictions in China, the world's largest outbound market in 2019, is a significant step for the recovery of the tourism sector in Asia and the Pacific and worldwide.
 In the short term, the resumption of travel from China is likely to benefit Asian destinations in particular. However, this will be shaped by the availability and cost of air travel, visa regulations, and COVID-19 related restrictions in the destinations. 
 By mid-January, a total of 32 countries had imposed specific travel restrictions related to travel from China, mostly in Asia and Europe.
At the same time, strong demand from the United States, backed by a strong US dollar, will continue to benefit destinations in the region and beyond. Europe will continue to enjoy strong travel flows from the US, partly due to a weaker euro versus the US dollar. 
Notable increases in international tourism receipts have been recorded across most destinations, in several cases higher than their growth in arrivals. 
This has been supported by the increase in average spending per trip due to longer periods of stay, the willingness by travelers to spend more in their destination, and higher travel costs due to inflation. 
However, the economic situation could translate into tourists adopting a more cautious attitude in 2023, with reduced spending, shorter trips, and travel closer to home.  
Furthermore, continued uncertainty caused by the Russian aggression against Ukraine and other mounting geopolitical tensions, as well as health challenges related to COVID-19 also represent downside risks and could weigh on tourism's recovery in the months ahead.
The latest UNWTO Confidence Index shows cautious optimism for January-April, higher than the same period in 2022. This optimism is backed by the opening up in Asia and strong spending numbers in 2022 from both traditional and emerging tourism source markets, with France, Germany and Italy as well as Qatar, India and Saudi Arabia all posting strong results.