World Pangolin Day: What conservationists had to say
BY NOKUTHABA DLAMINI 
Environmental organisations have called on continuous education about the importance of conserving pangolins as they continue to be classified under of the most endangered species.
Various organisations across the country took to their social media platforms to celebrate the globally recognised day to celebrate their successes in a bid to rescue, rehabilitate, and rewild orphaned and injured animals in the country including the pangolins.
World Pangolin Day is celebrated on the third of every Saturday in February.
Below is what selected organisations had to say:
Wild is Life Trust and Zimbabwe Elephant Nursery
"It is critical that we take the plight of these very important animals seriously as all eight species of pangolins are now threatened with extinction, according to the International Union for Conservation of Nature (IUCN)."
Bhejane Trust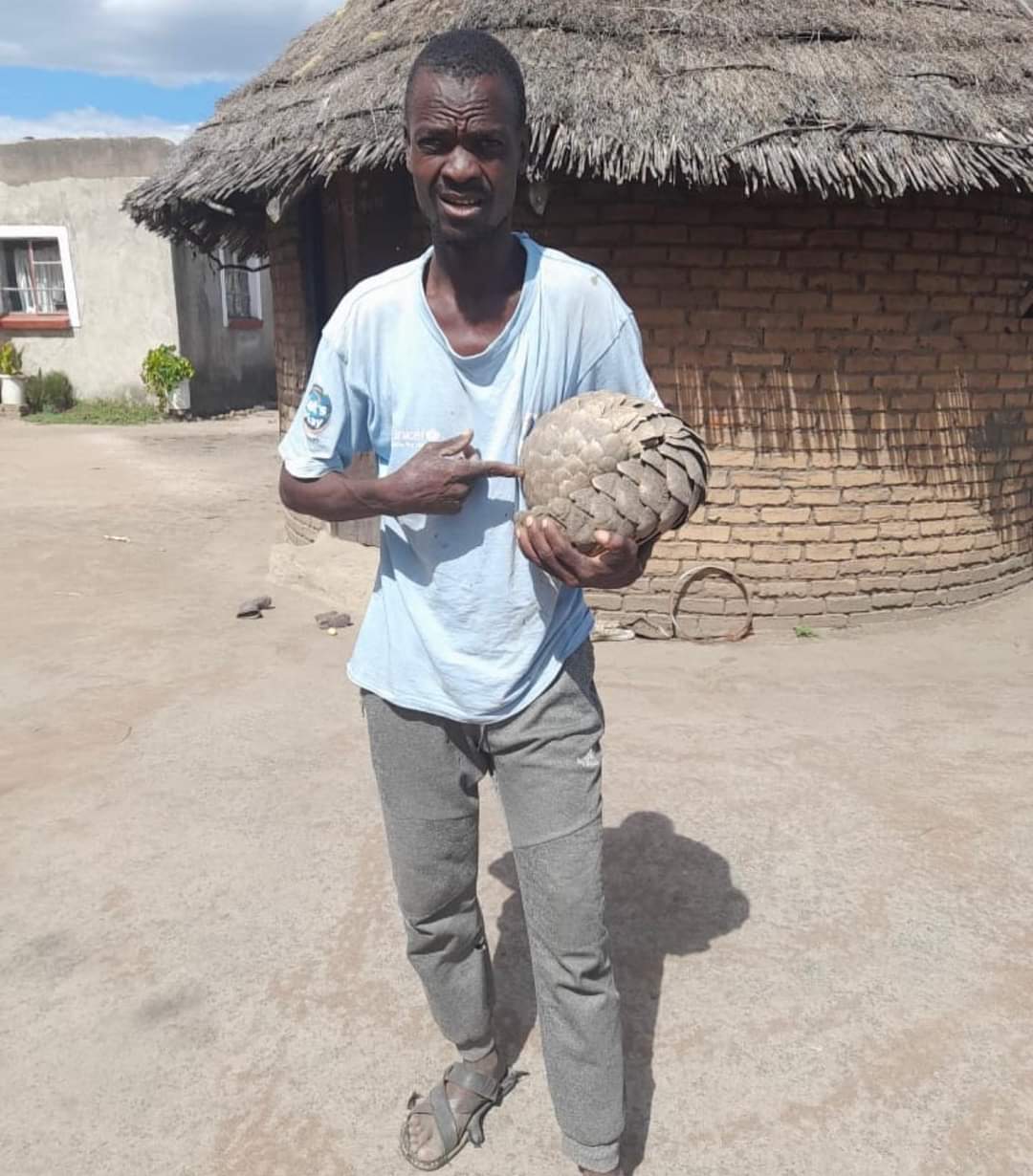 "Celebrating World Pangolin Day… Today we raise awareness of the most highly trafficked wildlife species on the continent – the African Pangolin.
"Thank you to all conservationists, protectors, supporters and donors with your assistance in helping us protect our pangolins.
These pangolins were photographed being handed over to the authorities by community members who found them in the rural areas and are being released back into the wild National Parks. "
Victoria Falls Wildlife Trust
"As we celebrate these critically endangered mammals, many of whom we have cared for, we can't forget the one special case that came to the Trust back in 2017 (https://bit.ly/3Keh6rR) which later became known as "Moyo.
"We are grateful to have been able to have played a role in the rescue of this creature and that the beautiful, scaly, ant-eating animal was later released within a secure protected area.
Let's share some amazing fun facts about pangolins as we celebrate them!
Did you know?
1. Pangolin scales have no magic properties.
2. A single pangolin can consume about 70 million ants per year
3. Pangolins have no teeth.
4. They are the most trafficked non-human mammals in the world.
5. They have no external ears yet they can hear very well.
6. Their scales make up about 20% of their weight and are made of keratin.
7. Pangolin tongue can reach up to 41 centimeters.
Gaseous coal substances exposes Hwange residents to TB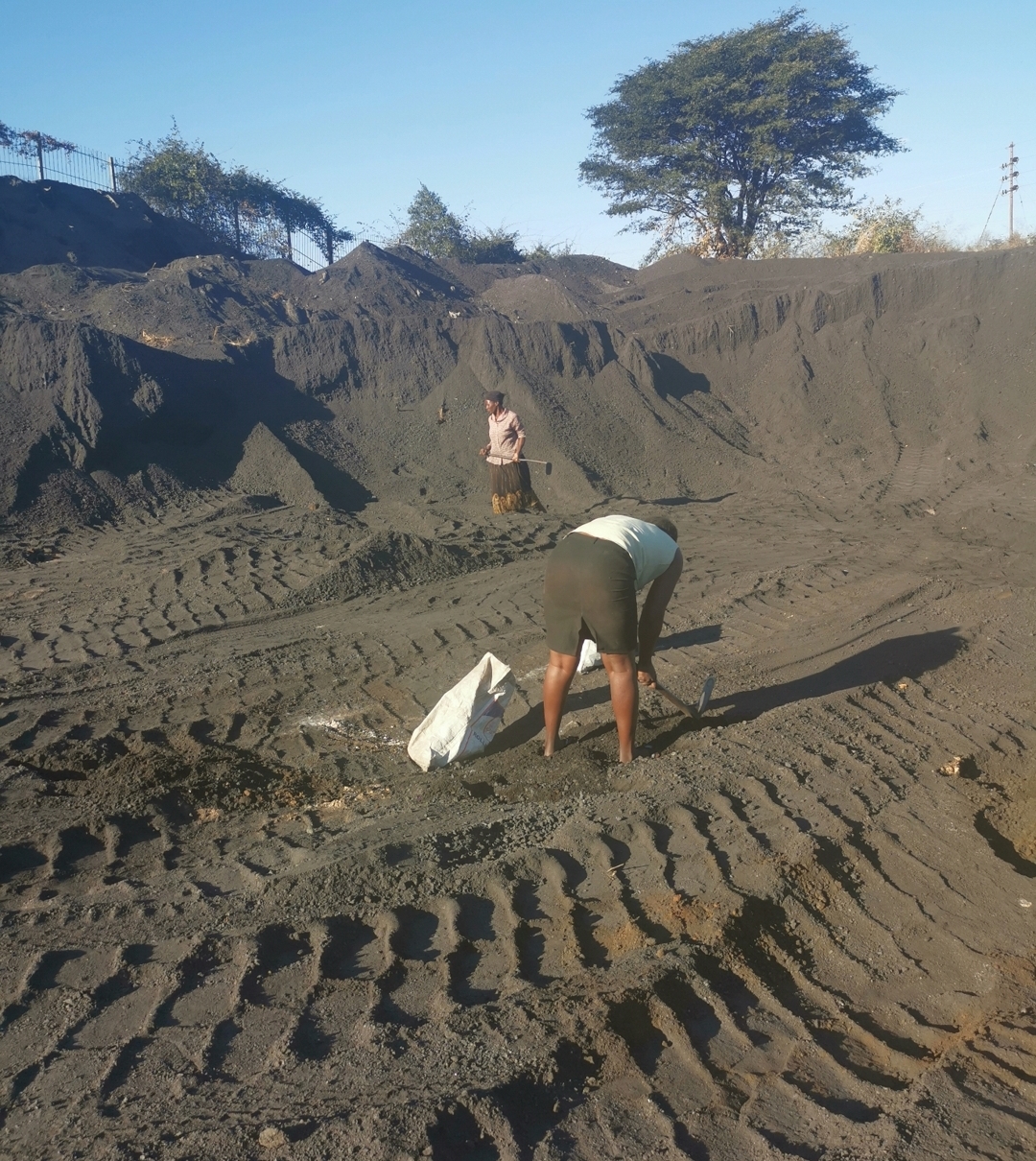 BY NOKUTHABA DLAMINI 
In the scorching sun, Litha Ncube and her nine-year-old daughter are armed with hoes and shovels as they make way to a dumpsite to scavenge for a precious by-product of coal, coke.
The poverty-stricken widow from Hwange's Madumabisa Village says she has no option but to scrounge for the product in a life-threatening environment that has claimed the lives of many. This is her only means of survival. 
As she digs the dumpsite without any Personal Protective Clothing (PPE) such as the surgical mask, her daughter's task is to pick and separate the coke from the chaff and fill a 50-kilogramme sack. This quantity of coke fetches US$5, which she says helps to sustain her family.
Her husband died at the height of Covid-19 pandemic in 2021 after he was diagnosed with Tubercolosis (TB) which he  contracted due to inhaling of coal dust at the same dumpsite. 
Ncube was also diagnosed and it took her over 12 months to fully recover. 
"If I stop, who will support my children?" Ncube quizzes as she continues to dig.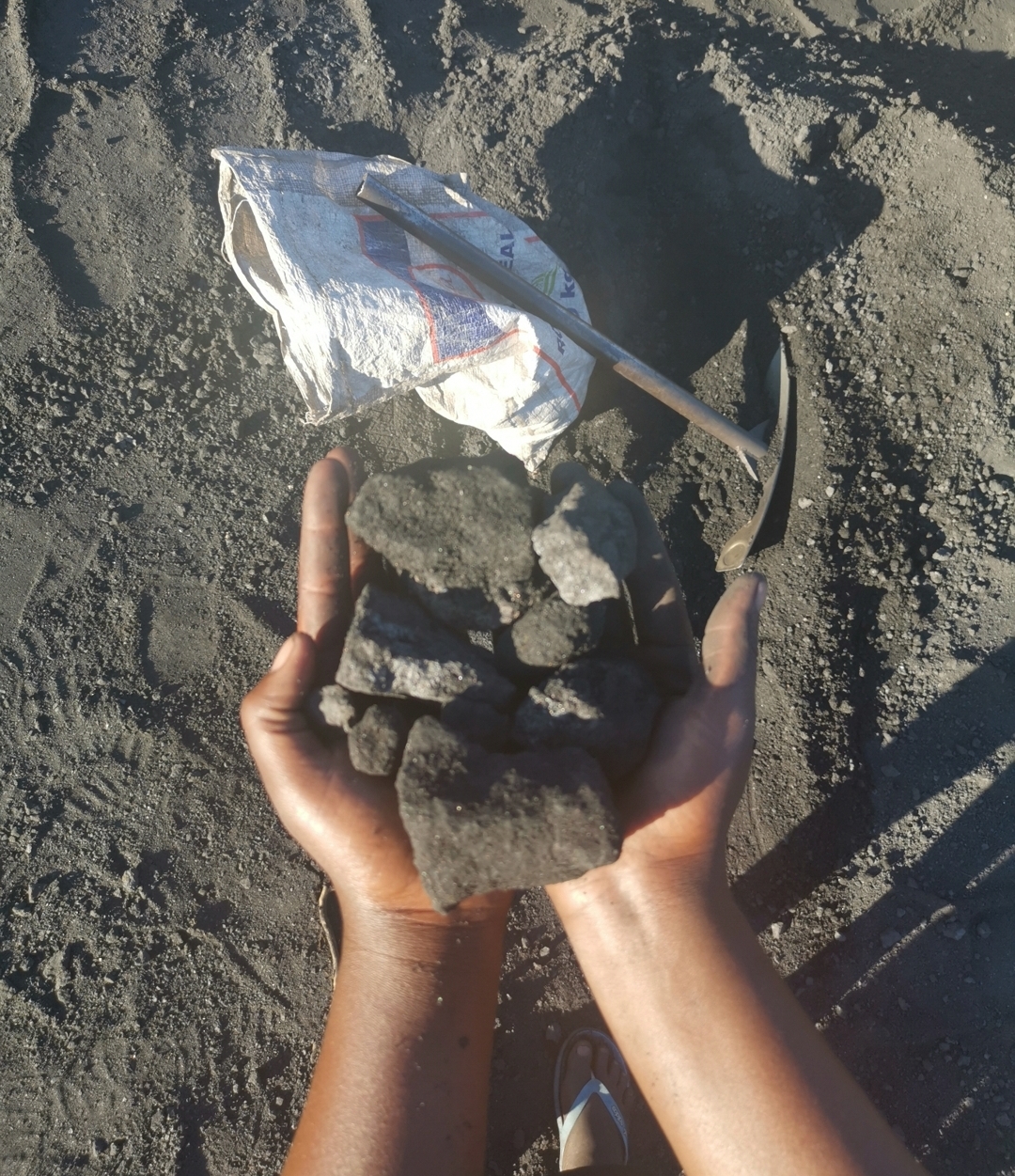 Ncube is among the many women in Hwange who have resorted to trespassing into the Hwange Colliery Company Limited (HCCL) dumpsite in search of coke, which they resell to make ends meet.
TB is one of the leading causes of death in Zimbabwe. 
According to Community Working Group on Health, about 6 300 Zimbabweans die of TB each year despite it being preventable and curable.
The African region has the second-highest tuberculosis burden worldwide, after Southeast Asia. under the World Health Organisation End Tuberculosis Strategy, countries should aim to reduce TB cases by 80% and cut deaths by 90% by 2030 compared with 2015.
According to National Mine Workers Union of Zimbabwe president Kurebwa Javangwe Nomboka, gaseous substances from coal dusts have left many Hwange villagers and residents exposed to TB, although many are not documented. 
'The prevalence of TB is very high, but undocumented in the areas we have done programs which are around the mining community of Hwange," Nomboka told VicFallsLive.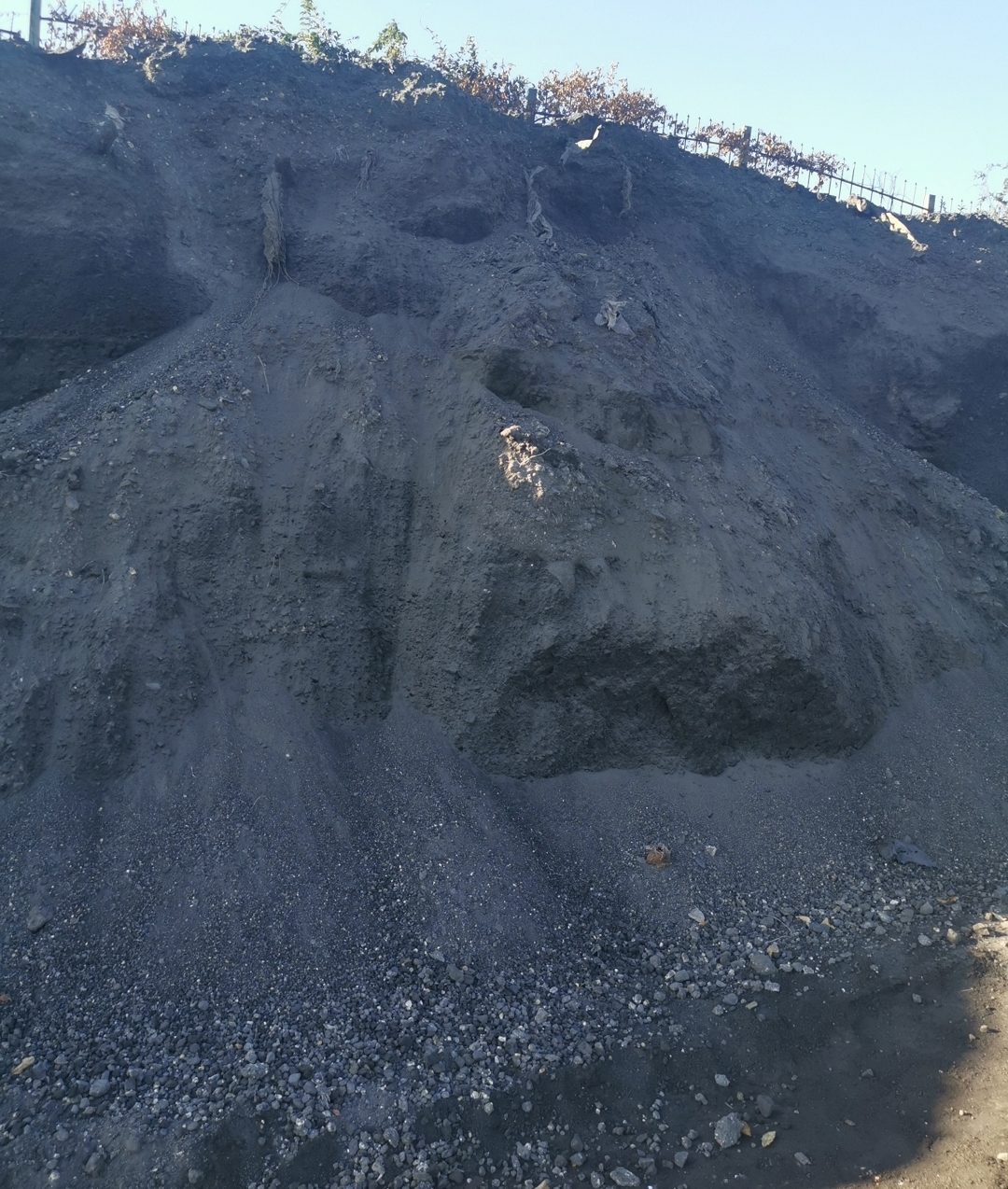 "Coal is the commonly mined mineral in the area  and is well known for its combustible nature and the emission of dangerous poisonous gases."
Nomboka says apart from residents such as Ncube, the scourge is higher in the mining companies, largely Chinese owned. 
He says the mostly affected are underground miners and even those involved in the processing of coal to coking coke.
" Examples of areas with a high risk of TB which my team have visited are HC, Hwange Coal Gasification and South Mining," he revealed. 
"The environment in these mines is heavily embroidered or engulfed with coal dust and gaseous substances which causes a high risk of TB and other related diseases like Pneumoconiosis." 
These heavy dusts and gaseous substances, Nomboka says are also evident in the residential areas and thus posing a risk to the families of miners.
" At Hwange  Coal  Gasification at times the whole complex is engulfed with gaseous substances to an extent that you won't even be in a position to see buildings or people around you,"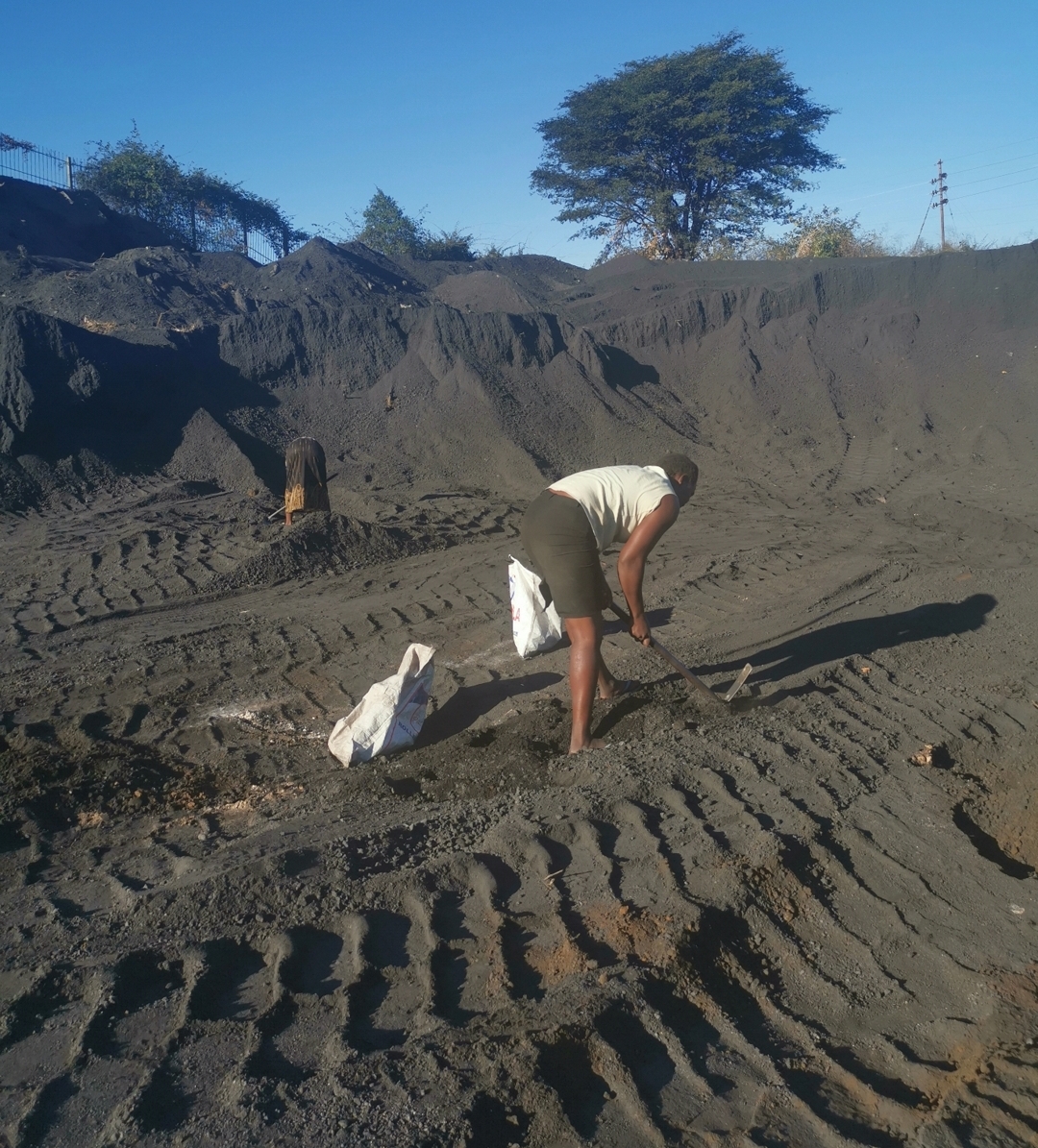 "Besides the dust and gaseous substances there is immense heat that comes out from the furnaces and the personnel working such under environments are spotted with improper and inadequate PPEs and the issue  in these mines has become of lesser priority as it is only acquired when we raise a red flag as a union."
Nomboka said the PPEs being acquired does not meet the standard required under the Mining industry safety regulations leaving workers vulnerable to contracting TB and other related diseases.  
" As a trade union we have reigned in on these defaulting companies to comply with the mining safety regulations and those found not to be in compliance with the regulations have had to be litigated against in order for them to comply," Nomboka revealed. 
"The country needs to adopt stern measures on those who fail to comply with mining safety regulations by enacting laws which provide for hefty fines for companies who fail to provide safety nets for their employees and proper and adequate protective clothing."
Engage communities in TB planning, Government urged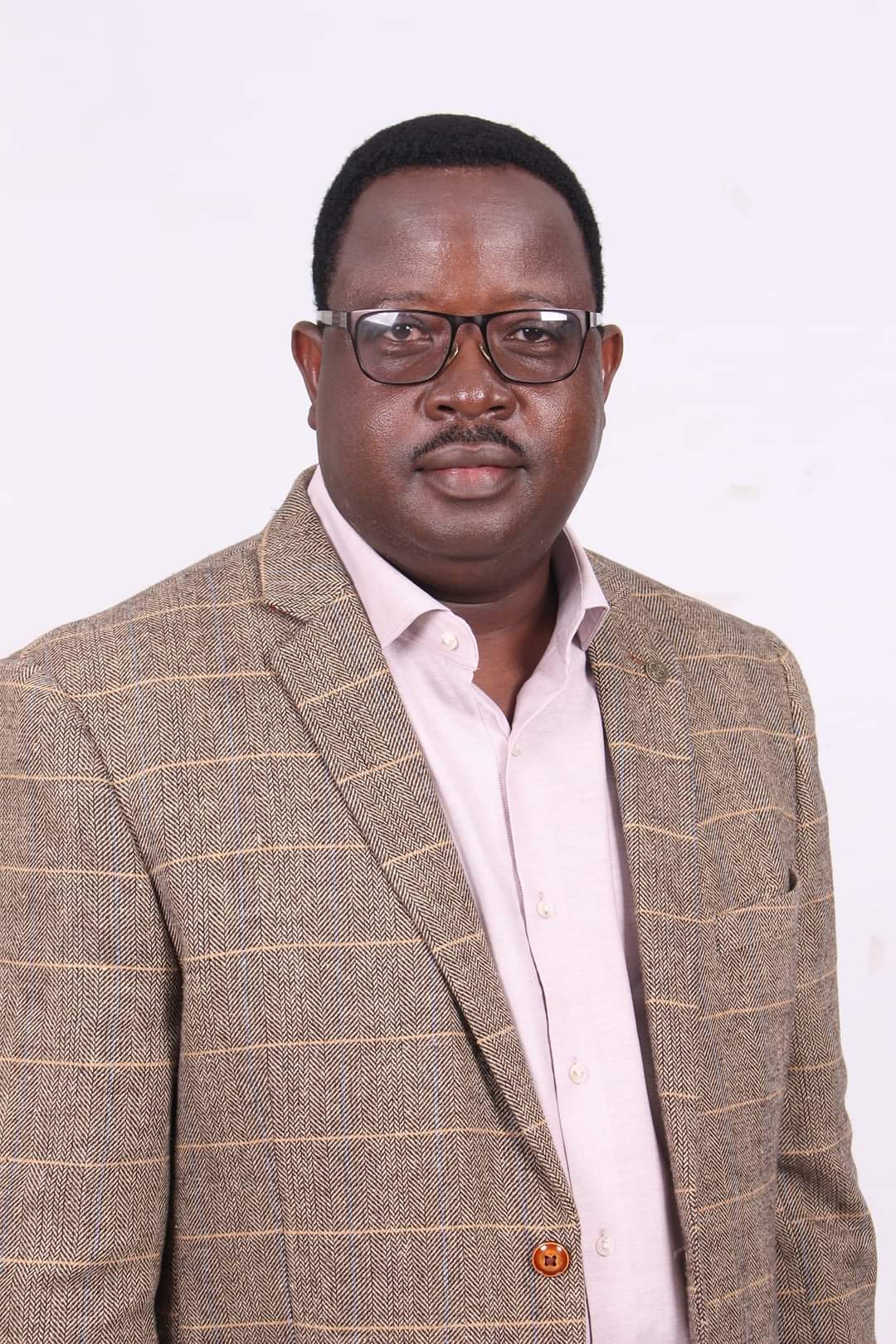 BY NOKUTHABA DLAMINI 
The Community Working Group on Health (CWGH) has called on the government to engage communities in planning and implementing  of strong, integrated Tubercolosis (TB) mitigation as part of response measure, amid revelations that over 6 000 Zimbabweans succumb to the pulmonary disease every year. 
The call was made by CWGH, a health watch organisation executive director Itai Rusike ahead of the World TB Day commemorations.
Rusike said although there has been some efforts made towards ending TB, a killer disease and highlighting further action that is needed to defeat the life-threatening disease, communities should be part of the action. 
"TB remains a major obstacle to attaining the SDG vision of health, development, and prosperity for all in Zimbabwe,"Rusike told VicFallsLive.
"Our country has an estimated 21 000 new cases of TB each year, and 3.1% of these are drug resistant. 
" 6300 Zimbabweans die of TB each year despite it being preventable and curable."
According to health activists, most of these are recorded in mining towns and communities where there is no adequate Personal Protective Equipment. 
Rusike also called for more scientific research and funding towards eradication of pulmonary disease including the Covid-19 pandemic. 
"Funding for research on TB in Zimbabwe is minimal, and new tools to prevent, diagnose, and treat TB are urgently required," he said.
"There is an opportunity to leverage Covid-19 infrastructure and investments to improve the TB response, integrate TB and Covid-19 testing and tracing, and strengthen efforts to overcome the barriers that people continue to face when accessing TB services."
According to studies,  the advent of Covid-19, three years ago eliminated 12 years of progress in the Global Fight against TB as governments, due to its response to the pandemic pushed aside TB outreach and services, resulting in a 20% drop in diagnosis and treatment worldwide.
"This World TB Day 2023 (March 24) we emphasize that "Yes! We can end TB" – aims to inspire hope and encourage high-level leadership, increased investments, faster uptake of new World Health Organisation recommendations, adoption of innovation, accelerated action and multisectoral collaboration to combat the TB epidemic,"Rusike said.
"It is time for the government to fulfill its commitments towards defeating TB. 
"The government should engage communities in planning and implementing strong, integrated TB and Covid-19 mitigation and response measures." 
 In addition, he said, there is need to increase financing for TB prevention and care, innovations in care delivery, and research and development, including for new TB vaccines to prevent the development of Drug Resistant TB. 
" The theme brings attention to tuberculosis (TB) and our collective power to end TB by 2030 and therefore reach the SDG goals," he added.
"It brings hope and builds on the amazing work done in 2022 by Zimbabwe as one of the TB High Burden Countries to recover from the impact of Covid -19 while ensuring access to TB treatment and prevention.
" It is time to take urgent action to get back on track and accelerate collective efforts to fulfill the 2022 United Nations targets on TB to defeat the disease and save lives.
"The commitments made, and targets set by Heads of State and other leaders to accelerate action to end TB must be kept even in Covid-19 crisis and should be backed by adequate investments (and) this will help to protect the lives of thousands of peoplesuffering from TB and to prevent further loss of gains made in the fight against TB.
" Not one more person should die from TB because it is a preventable and treatable disease." 
'Neglect and failure 'crippling local authorities, Mnangagwa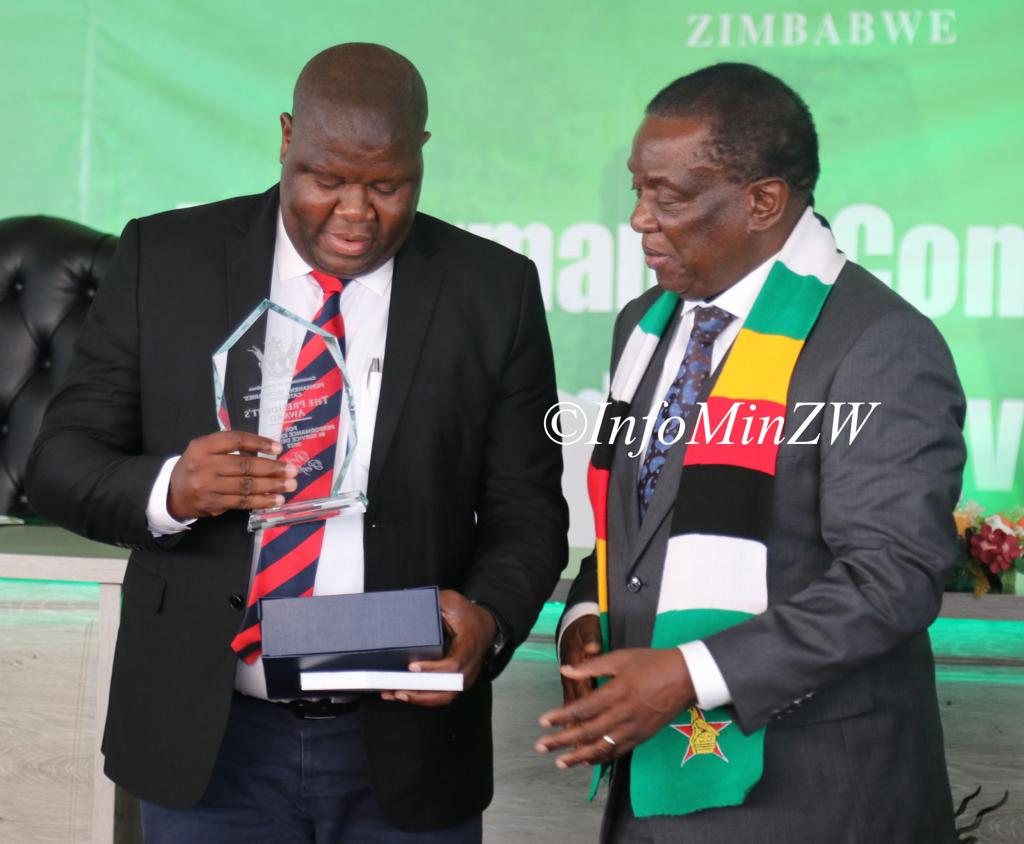 BY NOKUTHABA DLAMINI
Neglect and failure by the majority of local authorities is crippling the service delivery and the country's goal to be an upper middle class by 2030, president Emmerson Mnangagwa has lamented.
Mnangagwa said this on Thursday at a programme for the announcement of the 2022 performance evaluation results and signing of perfomance contracts for senior public officials for Fiscal year 2023 at the State House.
Present were Ministers, Permanent Secretaries, Chief Executive Officers for Parastatals and Local Authorities, Vice Chancellors of State Universities among other senior civil servants signing their 2023 performance contracts.
"Performance of local authorities as outlined in the assessment report remains worrisome and a huge drawback in our march towards Vision 2030," Mnangagwa was quoted saying by the Ministry of Information, Publicity and Broadcasting.
"While devolution funds have gone a long way in accelerating infrastructure development,neglect and failure by majority of local authorities to focus on their core mandate of service delivery is unacceptable."
No local authority won the best performance award.
97 out of 101 Public Entities spread on 21 ministries were evaluated and nine exceeded set target, 47 percent met set target, 30 percent were within allowable variance and four percent below set target and below allowable variance.
Best performer award was given to the viice chancellor of Harare Institute of Technology.
At least 20 permanent secretaries were evaluated and one exceeded set target, 15 met set target and four were below set target but within allowable variance.
Overall best performer was John Bhasera in the ministry of Lands, Agriculture, Fisheries, Water and Rural Development.
For the cabinet ministers, 19 out of 21 ministers were evaluated and two ministers exceeded set target, 15 met set target and two were below set target but within allowable variance.
Best performer award was given to Anxious Masuka from Bhasera's ministry.
Runner up award went to  Fredrick Shava who is the minister of Foreign Affairs.