UK's Kibo Energy drops plans to buy 100MW Vic Falls solar park, cites 'incomplete' project data
HARARE – Kibo Energy, the UK renewables developer, says it has dropped its interest to acquire the 100MW Victoria Falls solar park, citing incomplete information from the project's current owners.
The company had said in March that it had agreed to buy the project from Broomfield International Limited for US$12.6 million.
Now Kibo says due diligence on the project shows it does not meet its requirements.
Kibo found that certain sections of the project still needed further development over a short period of time.
In other instances, the company says, Broomfield did not provide enough information about the project.
"If transactions do not meet our information or returns requirements, it is not appropriate to proceed," said Kibo chief executive Louis Coetzee. 
"This transaction, following our due diligence process which included satisfying the board on the documentation required for the regulatory re-admission and subsequent revised economics, ultimately did not meet our acquisition criteria."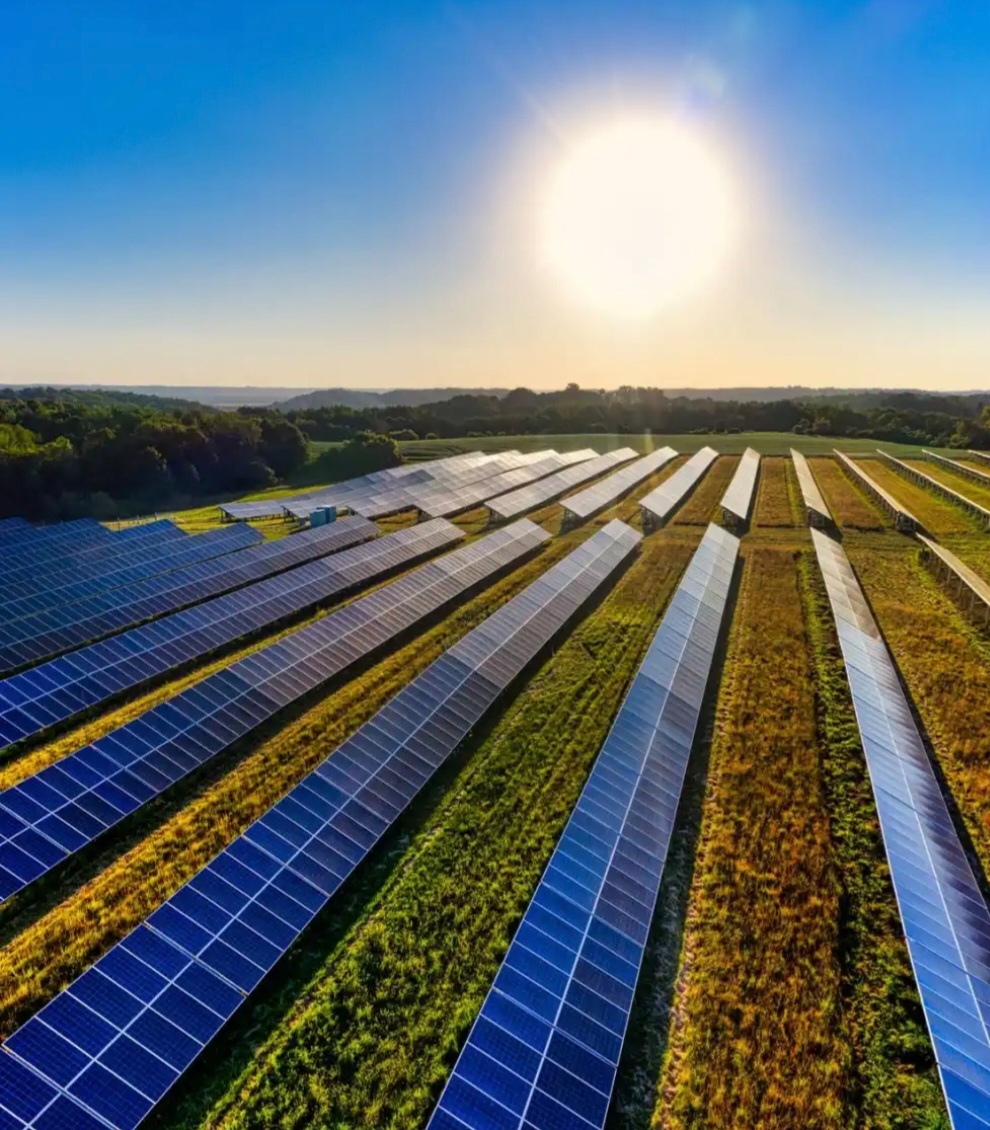 The Victoria Falls solar park
Under the proposed deal, Kibo would have bought 100% of the project, which has started construction of a 100MW plant near Victoria Falls.
The first 25 MW of the project is fully funded and under construction. The first 5MW of that 25MW was expected to have been in production by April.
In 2020, government invited bids for the installation of 500MW of solar power plants, hoping a shift to renewable energy will help ease crippling power cuts.
But investment into Zimbabwean solar has been slowed by investor doubts that they will be paid in US dollars for supplying power. 

The Victoria Falls project, however, attracted Kibo because it has a 10-year, USD-denominated power
purchase agreements with mining and industrial customers.

In its shift from coal to renewables, Kibo's acquisition strategy has been to target projects that are near production; its renewable energy assets all have a time horizon of less than 18 months to first production.- newZwire