'Shooting to kill': 2 poachers shot dead in Zambezi Valley gun battle
BY NOKUTHABA DLAMINI 
Two suspected poachers were killed by Zimbabwe National Parks and Wildlife Management Authority (Zimparks) rangers at the weekend following a gun battle on the Zambezi Valley.
Tinashe Farawo, the Zimparks spokesperson, the poachers were killed in the Rifa area of Chirundu.
"Over the weekend there was an armed contact with suspected poachers in Chirundu where two suspects were shot dead," Farawo said.
"The rangers managed to recover a rifle, a freshly poached ivory and investigations are in progress."
He did not provide further details on the incident, but warned that Zimparks rangers would shoot to kill if they encountered armed poachers in wildlife protected areas.
"We are warning the poachers that national parks are no go areas for criminal activities," he said.
"If you are found in a protected area, armed, there is no way that we are going to apprehend you.
"You will be shot on site
"We have a shot to kill policy, so national parks are no go areas for criminal activities."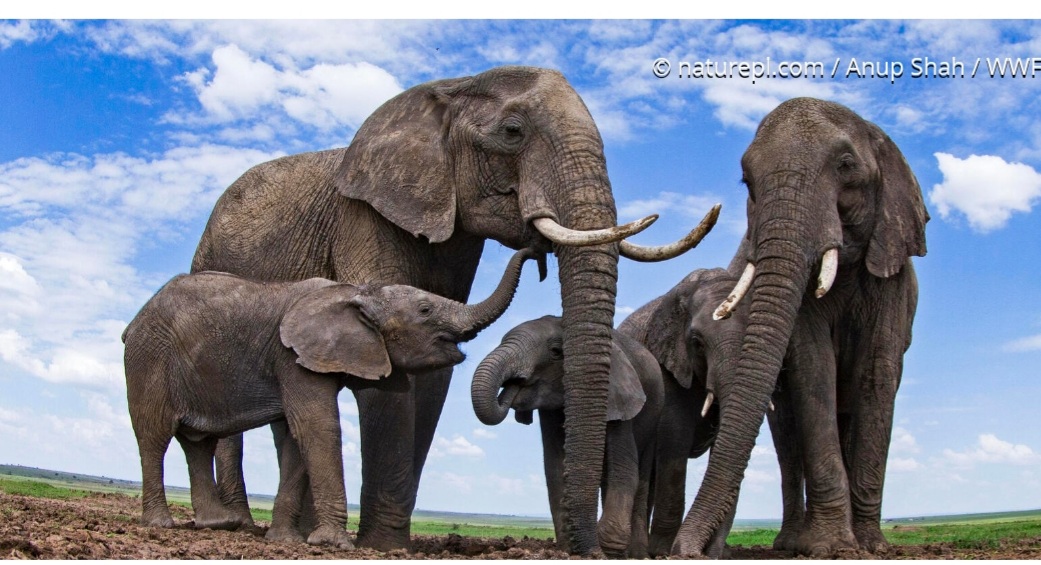 Poaching of animals such as elephants and rhinos for their ivory continues to be on the rise in Zimbabwe's game reserves.
The government says it is finding it increasingly difficult to fund conservation activities that include anti-poaching operations due to lack of funds and is strongly pushing for the resumption of the global ban on the sale of ivory.
Zimbabwe last week held an African conference at the Hwange National Park to lobby for support to end the ban, saying it wants to be allowed to sell $600 million worth of ivory stockpiles.
Zimparks director general Fulton Mangwanya told VicFallsLive in an earlier interview that ivory buyers in Asian countries were promoting poaching activities by providing an illegal market for ivory, hence the push to have Convention on International Trade in Endangered Species (CITES) trade ban lifted.
"So it is not a matter of marketing because they are still on and they are still trading in ivory locally and they are getting all these imports from poachers who are into trafficking because to them, it's a cultural industry that can never be closed," Mangwanya said.
"It's not a secret that the market is still there and we are only being blocked by CITES."
Zimbabwe has the second biggest population of elephants in Africa after Botswana.